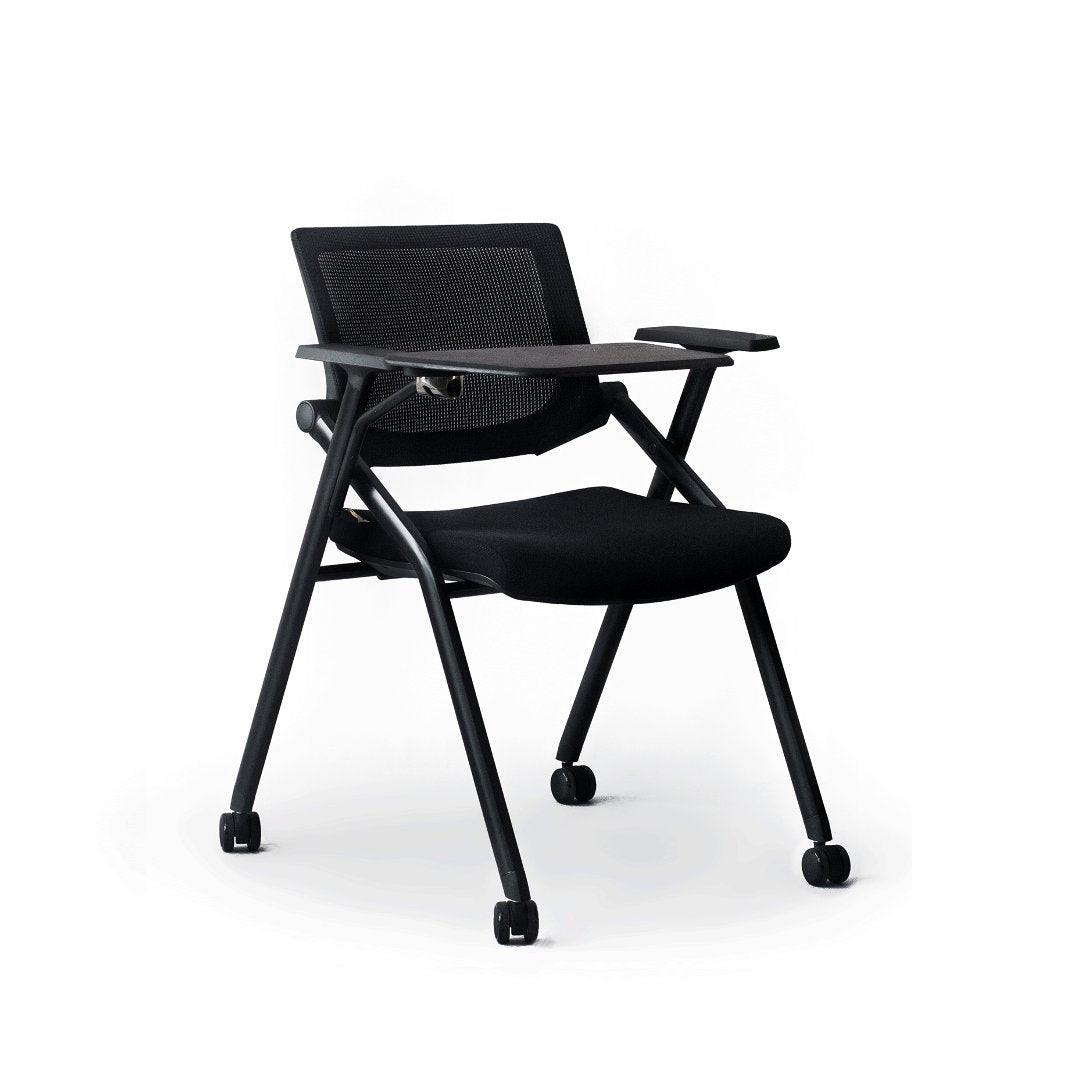 WENDY Multifunction Chair
Detail Information:
Adjustable Desk
Sliding Armrest
Folding Chair
Free Installation
Jabodetabek
A worry-free post purchase
Shipping:
WENDY Multifunction Chair ships free with free installation.
Return Policy:
If you'd like to proceed with a return, like-new products in their original packaging can be returned for a refund within 30 days of delivery.
Warranty:
WENDY Multifunction Chair is covered by a 2 year parts and components warranty. Our full policy can be found 

here.
Guide:
No more products available for purchase