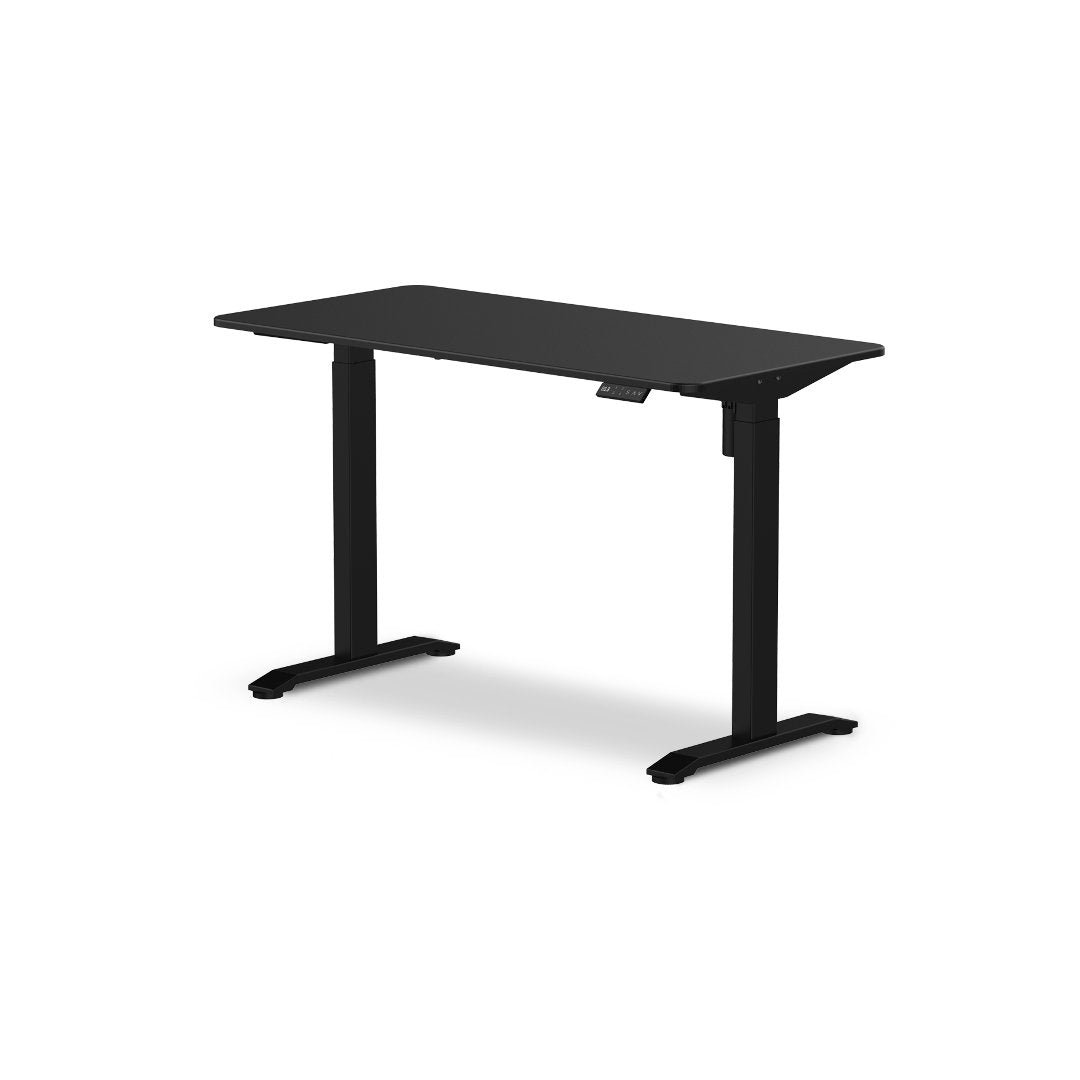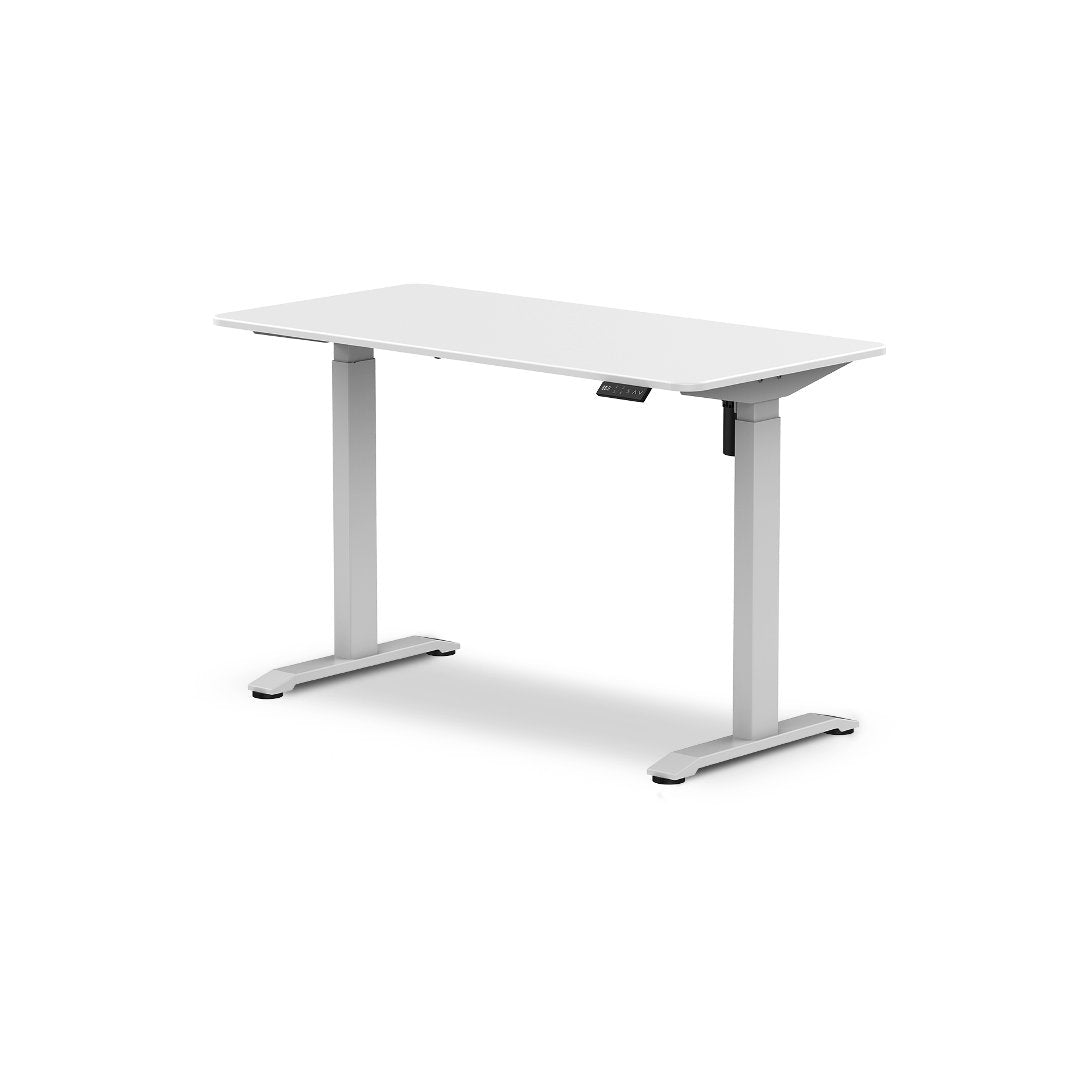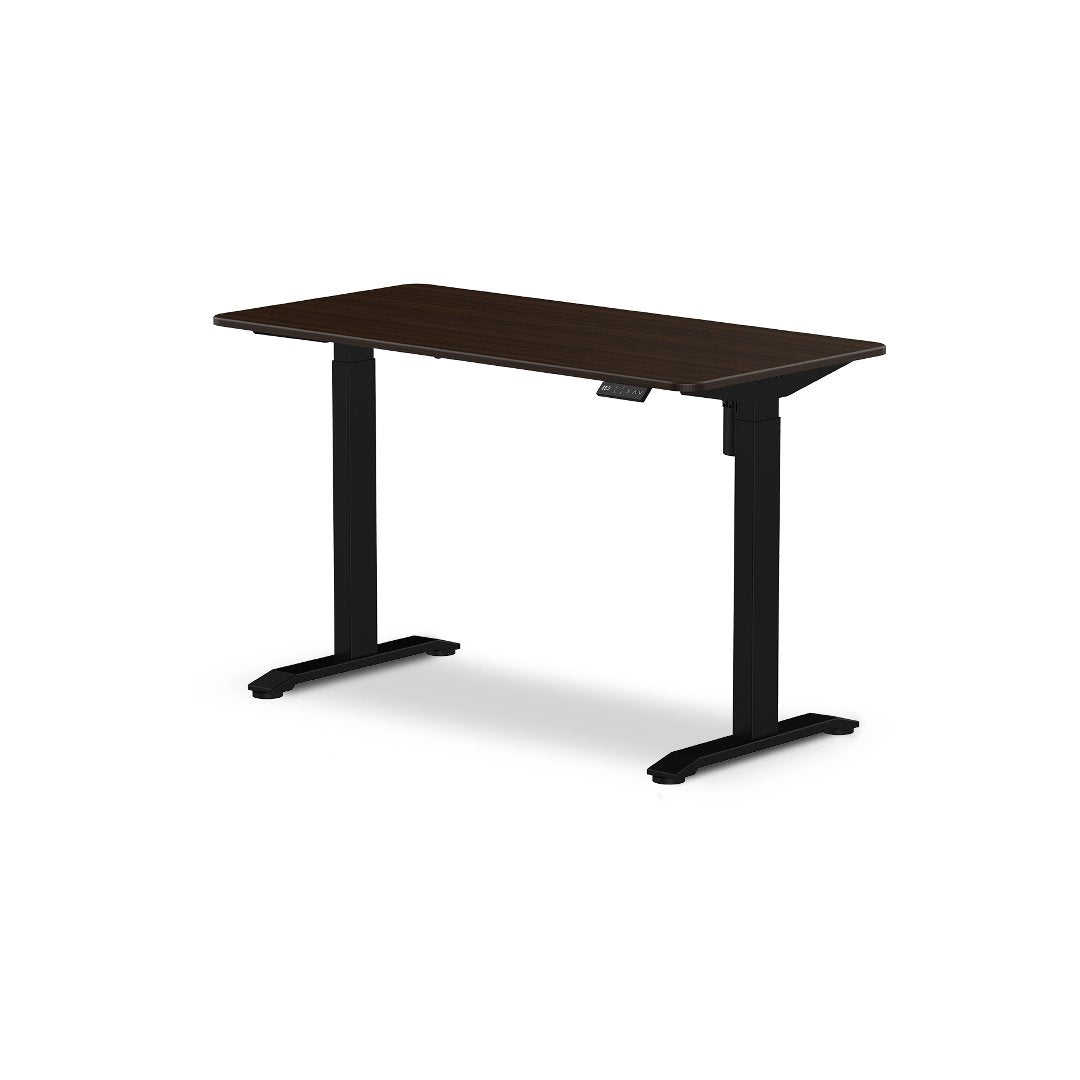 AMBY Ergonomic Desk
Rp 5.536.125
Regular price
Rp 5.827.500
off
Overview
Features
Materials
Amby dengan fitur height-adjustment menawarkan peningkatan kualitas hidup melalui gerakan sederhana, seperti berdiri. Cukup dengan satu sentuhan, Anda bisa mengatur ketinggian meja dengan mudah. dilengkapi dengan panel kontrol dengan empat pra-pengaturan memori, dan kunci pengaman.
Pengontrol Satu Tangan
Tegangan input: 100V / 230V AC
Kapasitas beban: 800N
Kecepatan maks: 25mm / s
Bunyi suara : <50dB
Material Daun meja : MDF di lapis Melamina
Material Kaki Meja : Full Alluminium
Free Installation
Jabodetabek
Length x Width x Height
Ukuran atas meja : 120 x 60 x 1,8 cm
Dua kaki meja Ukuran: 56 x 7 x 3 cm
Rentang tinggi bingkai: 77.5 ~ 122 cm
A worry-free post purchase
Shipping:
AMBY Ergonomic Desk ships free with free installation.
Return Policy:
If you'd like to proceed with a return, like-new products in their original packaging can be returned for a refund within 30 days of delivery.
Warranty:
AMBY Ergonomic Desk is covered by a 2 year parts and components warranty. Our full policy can be found 

here.
Guide:
No more products available for purchase