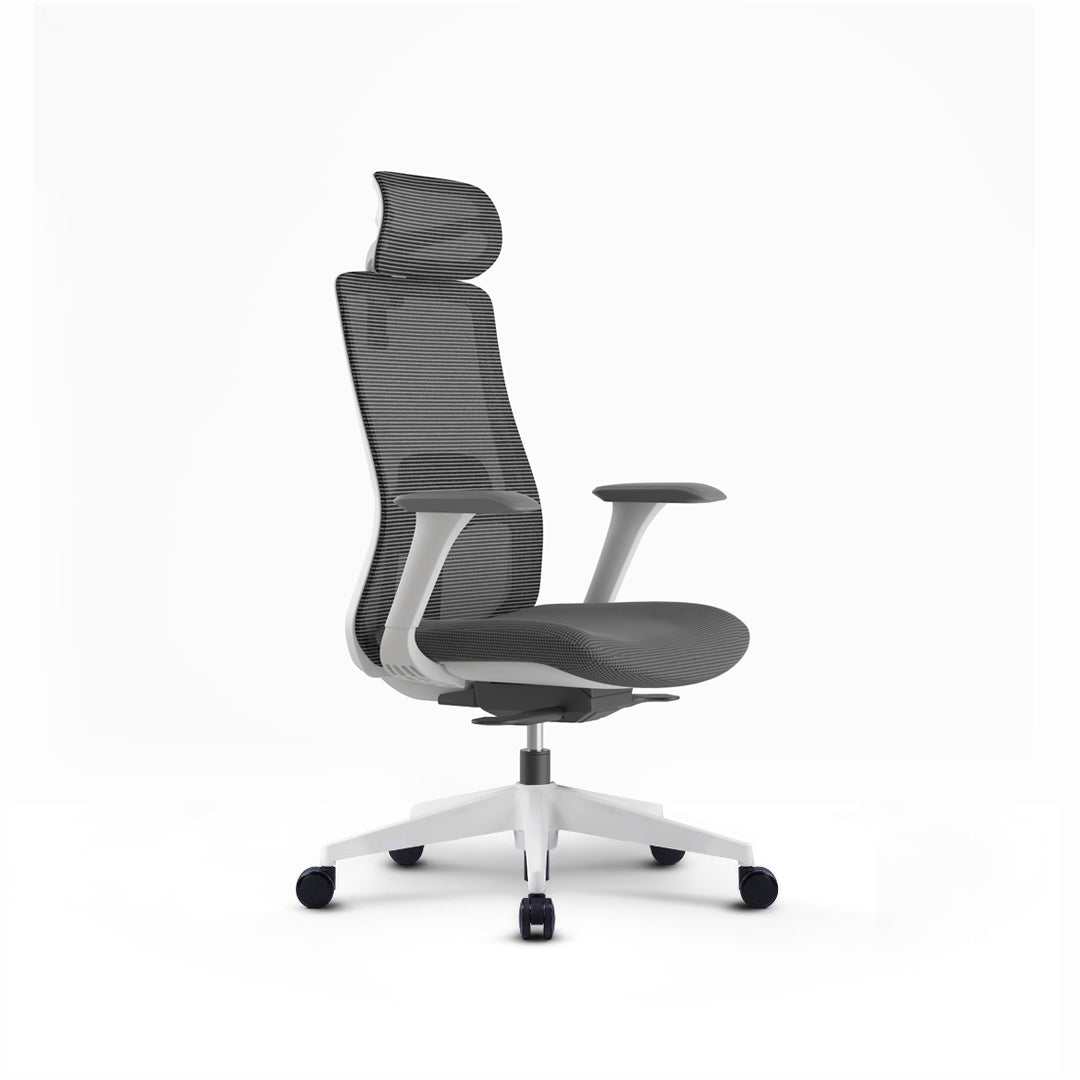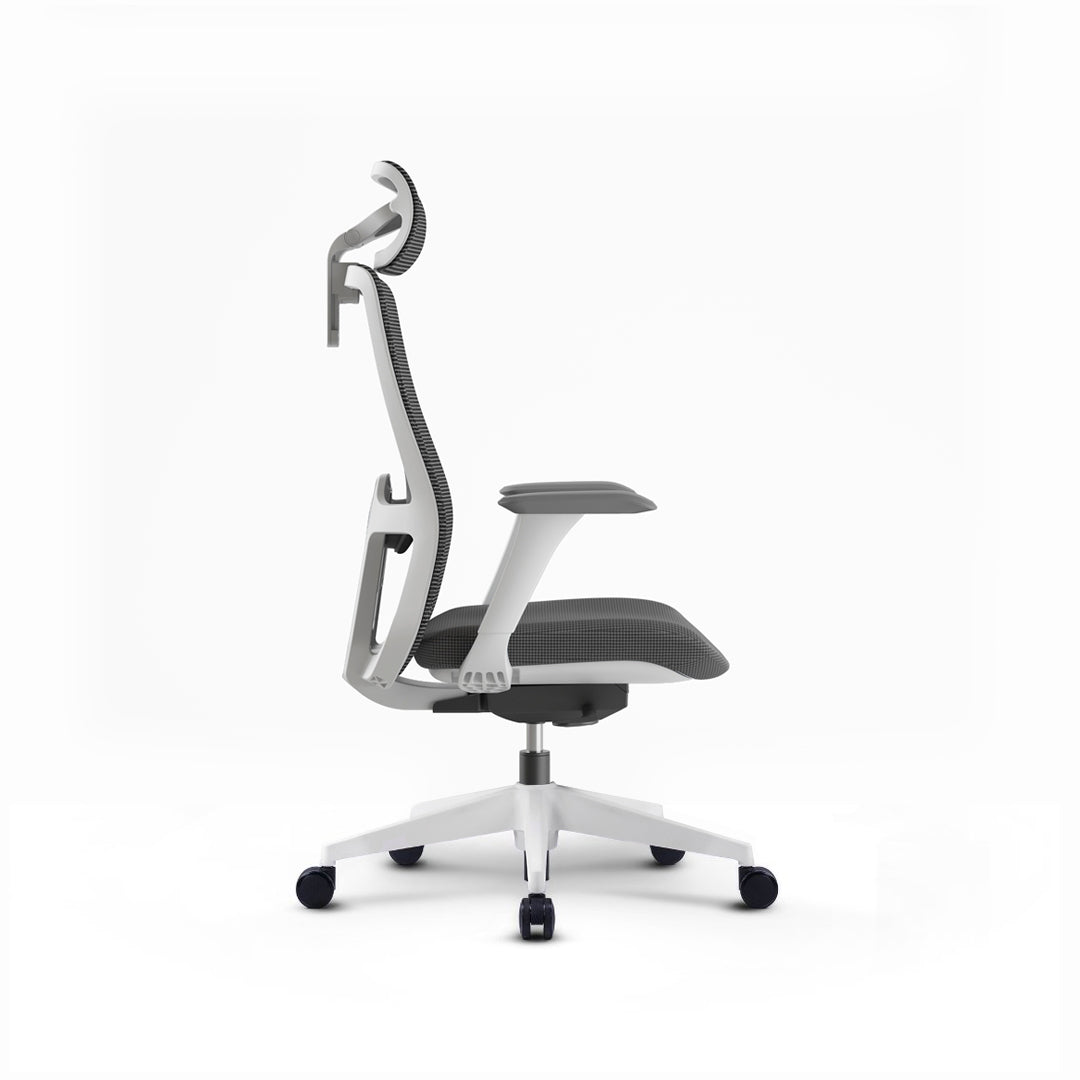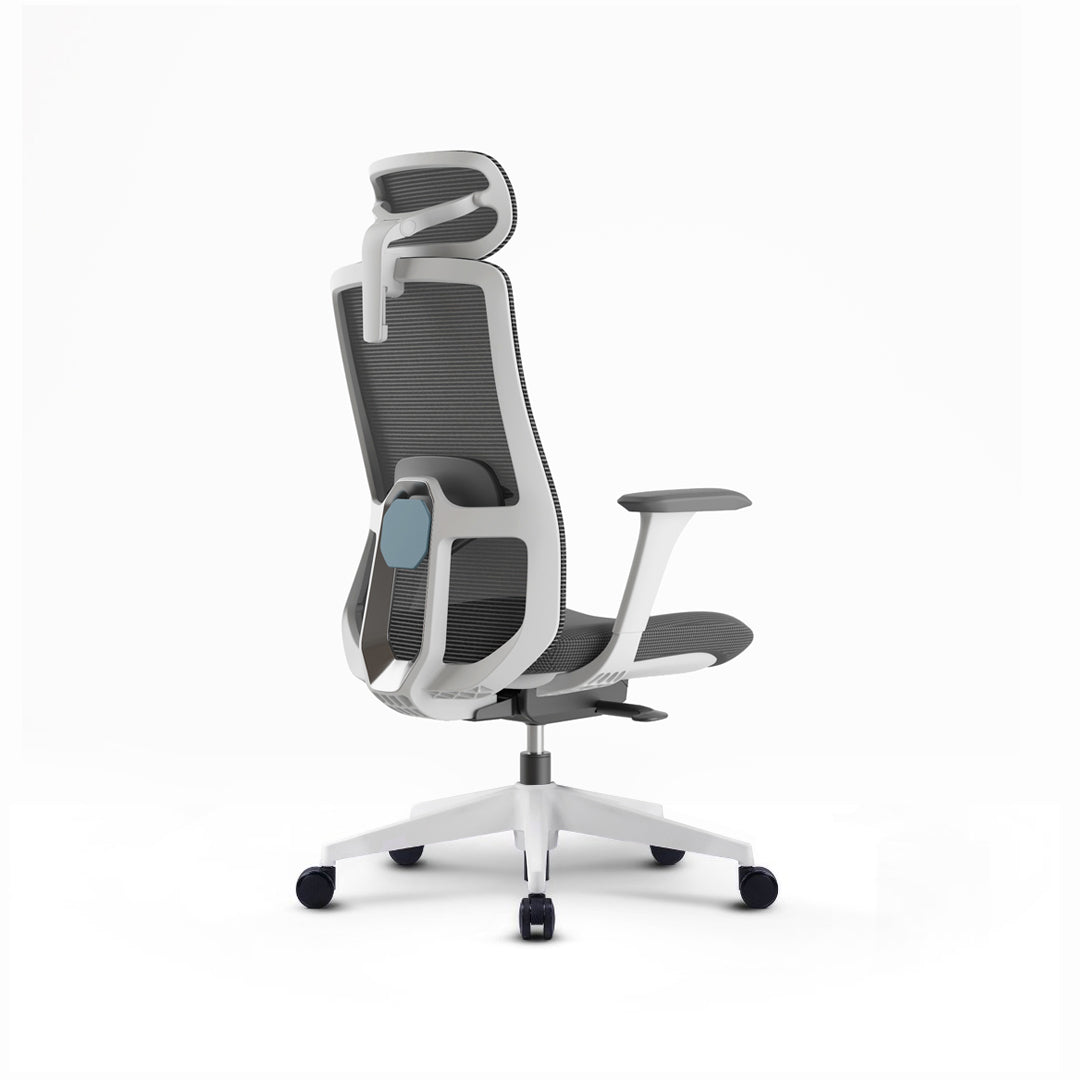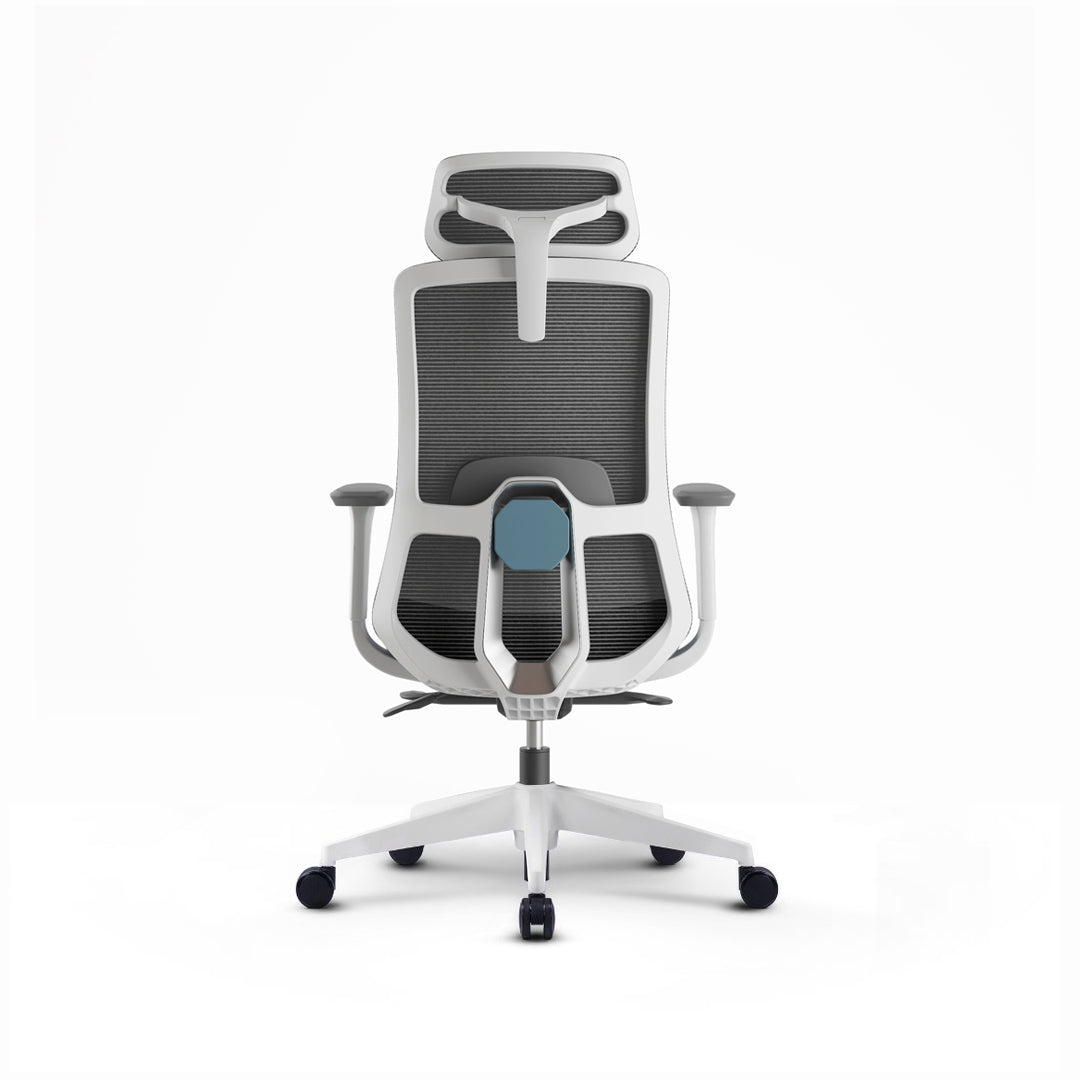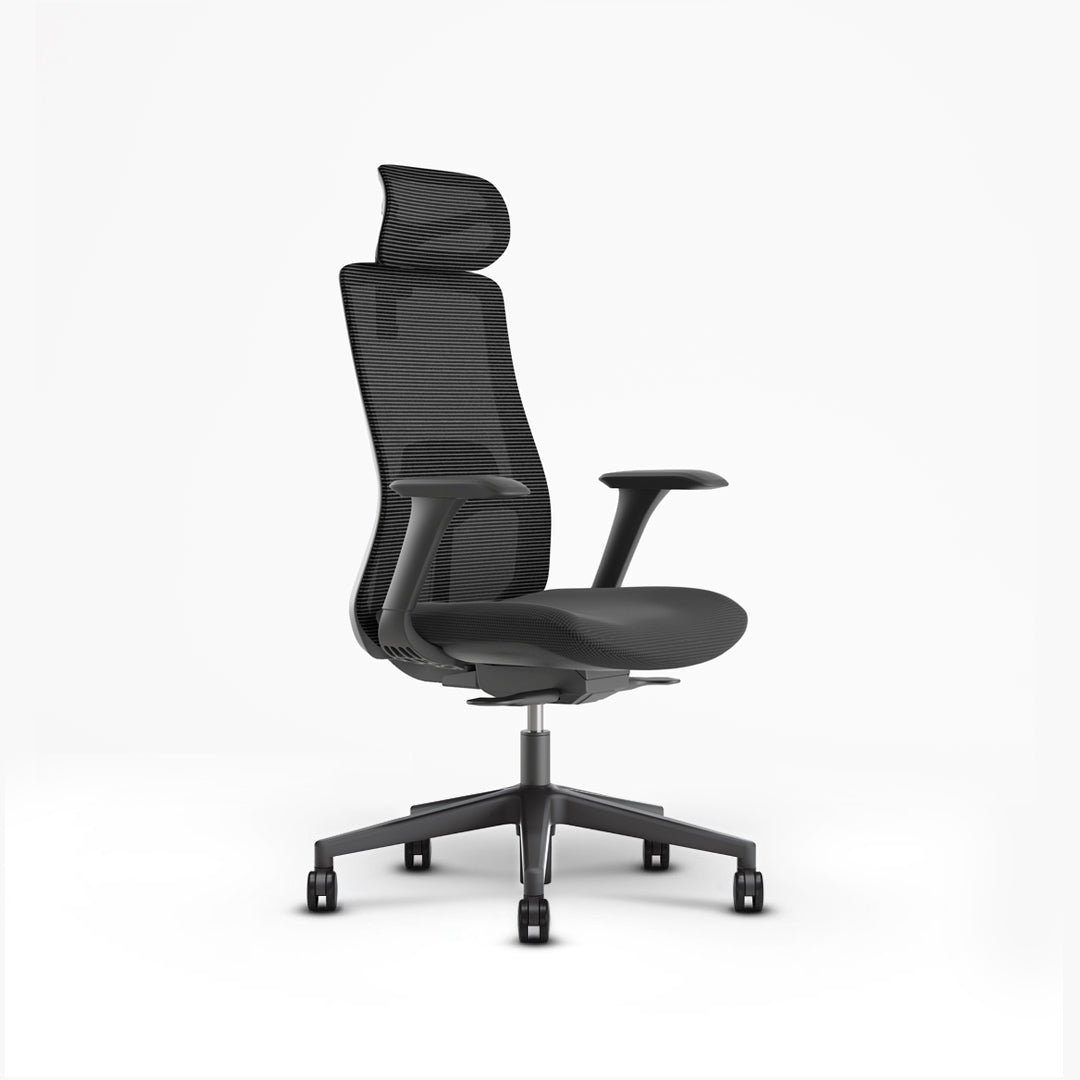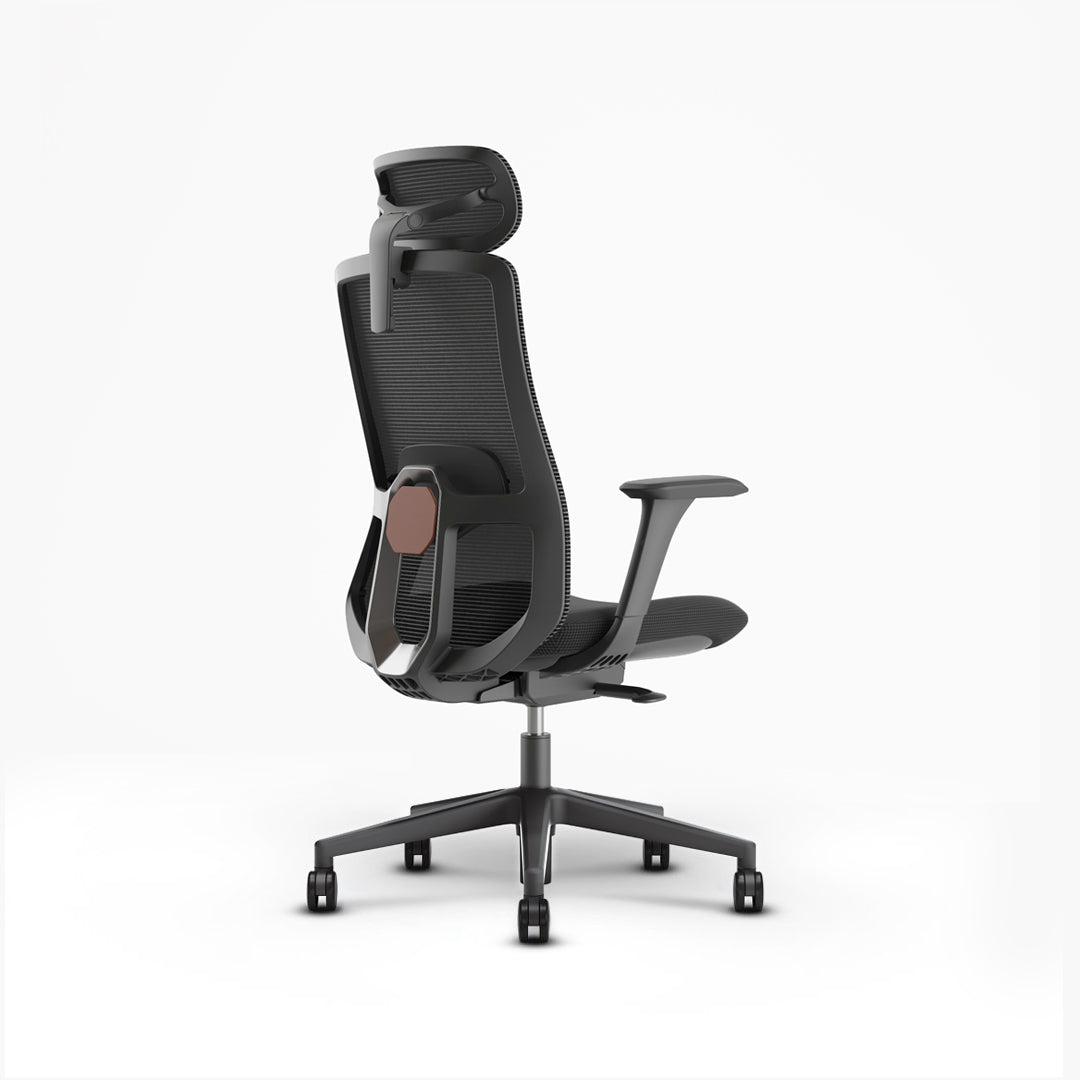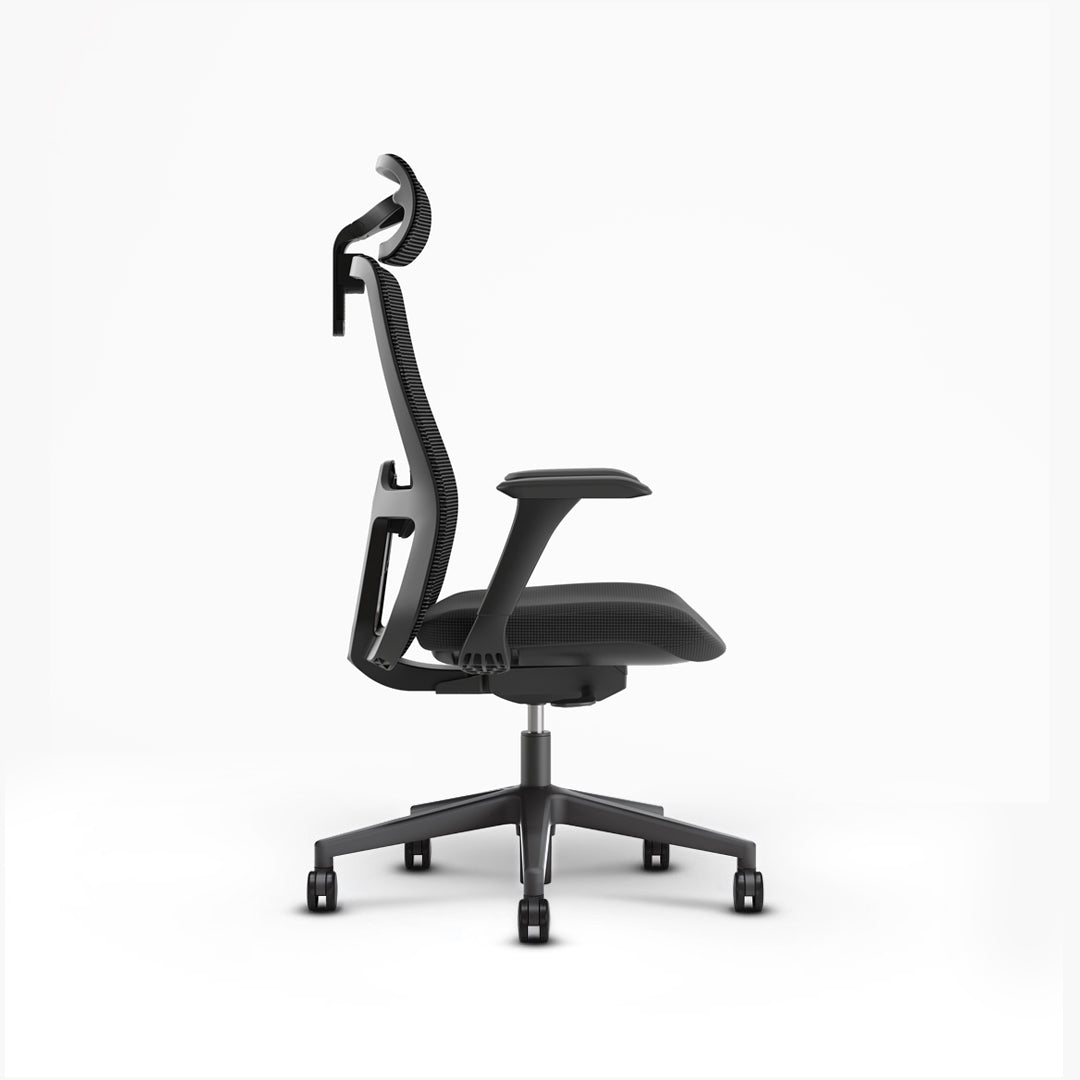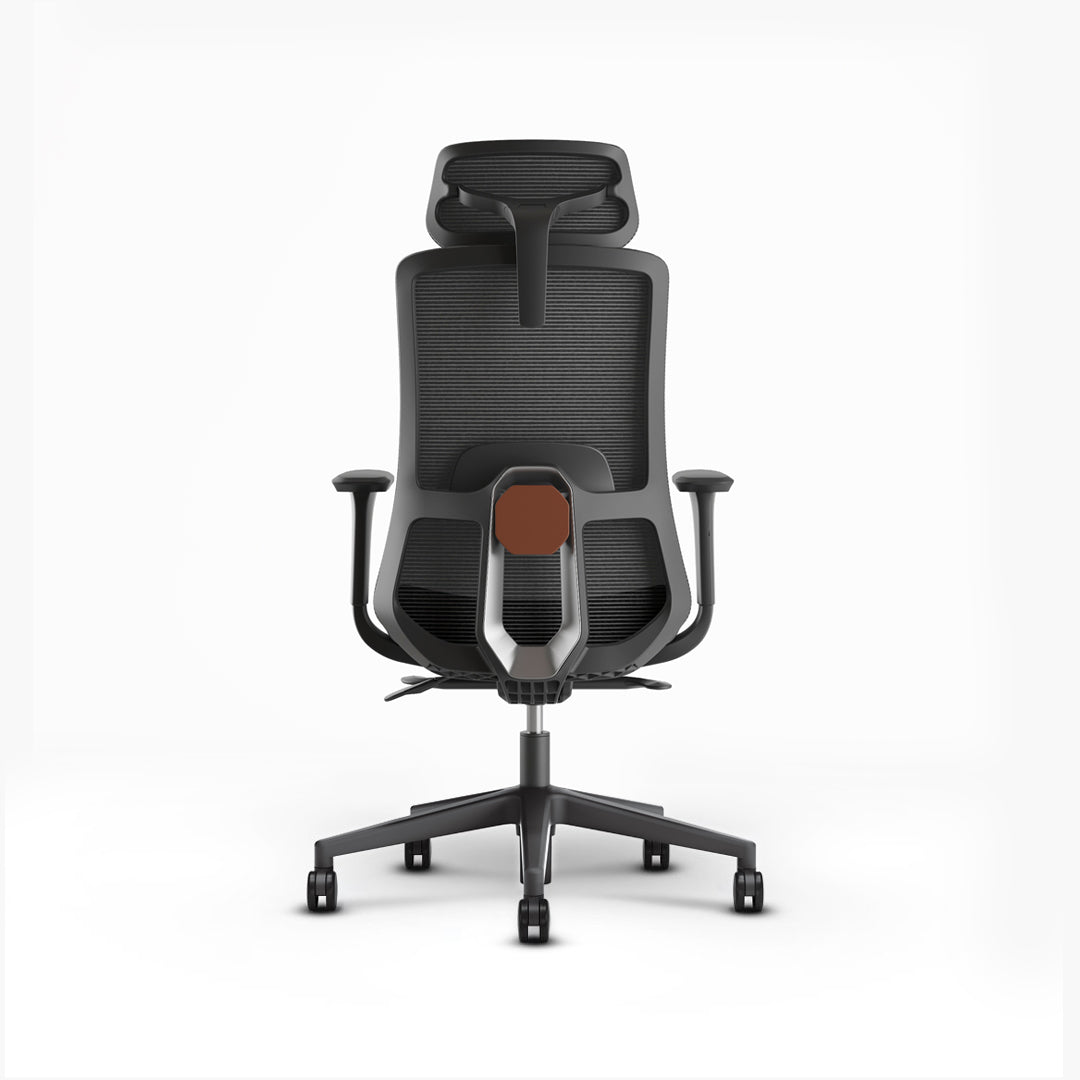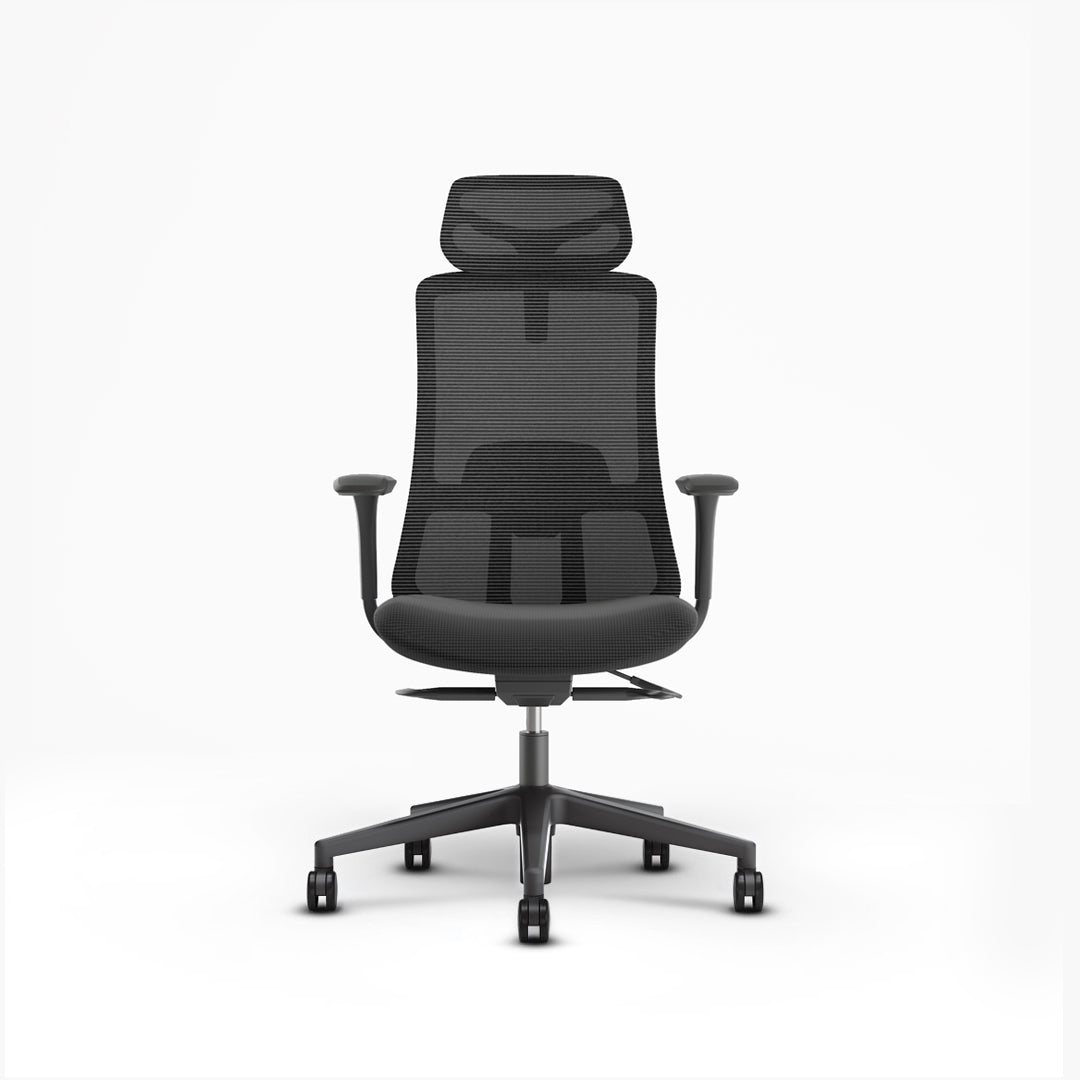 Pexio Sydney Kursi Kantor Ergonomis
Rp 3.850.000
Regular price
Rp 4.500.000
off
Overview
Features
Materials
Key Features
✅ Adjustable Head Support untuk mengatur sandaran kepala yang dapat diatur 3 arah (naik-turun, maju mundur, dan swing)
✅ Adjustable Back Support untuk menopang tulang punggung anda yang dapat diatur 1 arah naik-turun
✅ Memiliki sandaran tangan yang presisi sesuai dengan ketinggian meja dan kenyamanan anda, dengan posisi yang dapat diatur 3 arah (naik dan turun, maju dan mundur, dan serong kanan-kiri)
✅ Fitur Sliding Seat yang dapat digunakan apabila anda ingin ruang duduk tambahan
✅ Sudah dilengkapi dengan mekanis yang compatile yang semakin membuat anda nyaman. Serta dapat dikunci di saat posisi bersandar di 4 titik.
Specifications
✅ Dilengkapi dengan Gas Lift Class 3 untuk kemudahan mengatur ketinggian *(dengan garansi yang dapat kami jamin)
✅ Material Footbase dari Nylon terbaik *(dengan garansi yang dapat kami jamin)
✅ Material Senderan Polyester Mesh Fabric
✅ Material Dudukan High Density Foam
✅ Lumbar Support dengan material Padded Foam
✅ WARNA BLACK AND GREY
✅ Ready Stock Dalam Jumlah banyak
✅ Green Guard Seat
✅ Melayani Pembelian Retail dan Project
✅ Garansi 2 tahun untuk spare part (MEKANIS, GASLIFT, KAKI, DAN RODA)
Free Delivery & Installation
✅ Pengiriman kurir toko hanya mencakup wilayah JABODETABEK, deliverynya max H+3 dari pemesanan di hari kerja Senin sd Jumat. Mengikuti antrian pengiriman yang akan di jadwalkan oleh kurir kami. Pengiriman via KURIR TOKO dan dikirimkan dalam keadaan sudah terakit. Pastikan Anda berada di rumah saat barang dalam proses pengiriman.
✅ Anda juga dapat mengambil langsung unit di showroom kami yang berada di Cengkareng dan Alam Sutera. Harap menghubungi kami via CHAT untuk informasi lebih lanjut.
Note: Pemesanan hari ini, maksimal jam 16.30 WIB segera dikirimkan via SiCepat/JNE/kurir lainnya
INFO TOKO
Adjustable 1D Padded Foam Lumbar Support
3D Headrest
3D Armrest
Adjustable Height with Cable Mechanism
Swing & 4 Locking Recline Position
International BIFMA Certified (ideal weight up to 136 kg)
Nylon Plastic Frame
Aluminum Gaslift Class 3
Korean Wintex Mesh backrest, foam seat
1D Padded Foam Lumbar Support
Nylon Footbase
Nylon Caster
Flame Retardant
Free Installation
Jabodetabek
Length x Width x Height
Overall: 70cm L x 70cm W x 116cm - 139cm H
Seat to Backrest: 52cm L
Backrest: 52cm L
Armrests: 68cm L
Wheelbase to Armrest: 67cm - 78cm H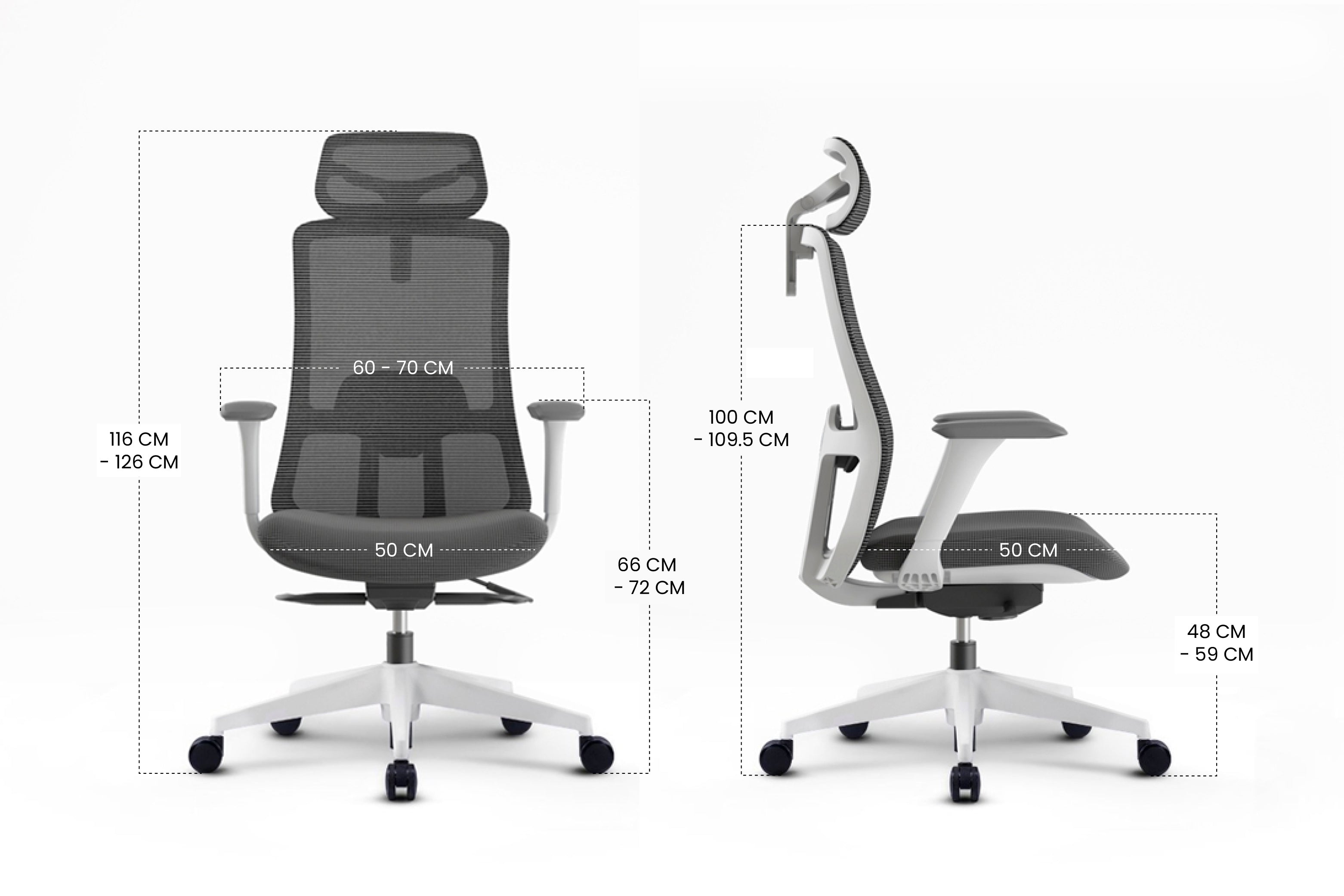 A worry-free post purchase
Shipping:
Pexio Sydney Kursi Kantor Ergonomis ships free with free installation.
Return Policy:
If you'd like to proceed with a return, like-new products in their original packaging can be returned for a refund within 30 days of delivery.
Warranty:
Pexio Sydney Kursi Kantor Ergonomis is covered by a 2 year parts and components warranty. Our full policy can be found 

here.
Guide: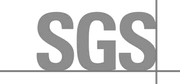 No more products available for purchase