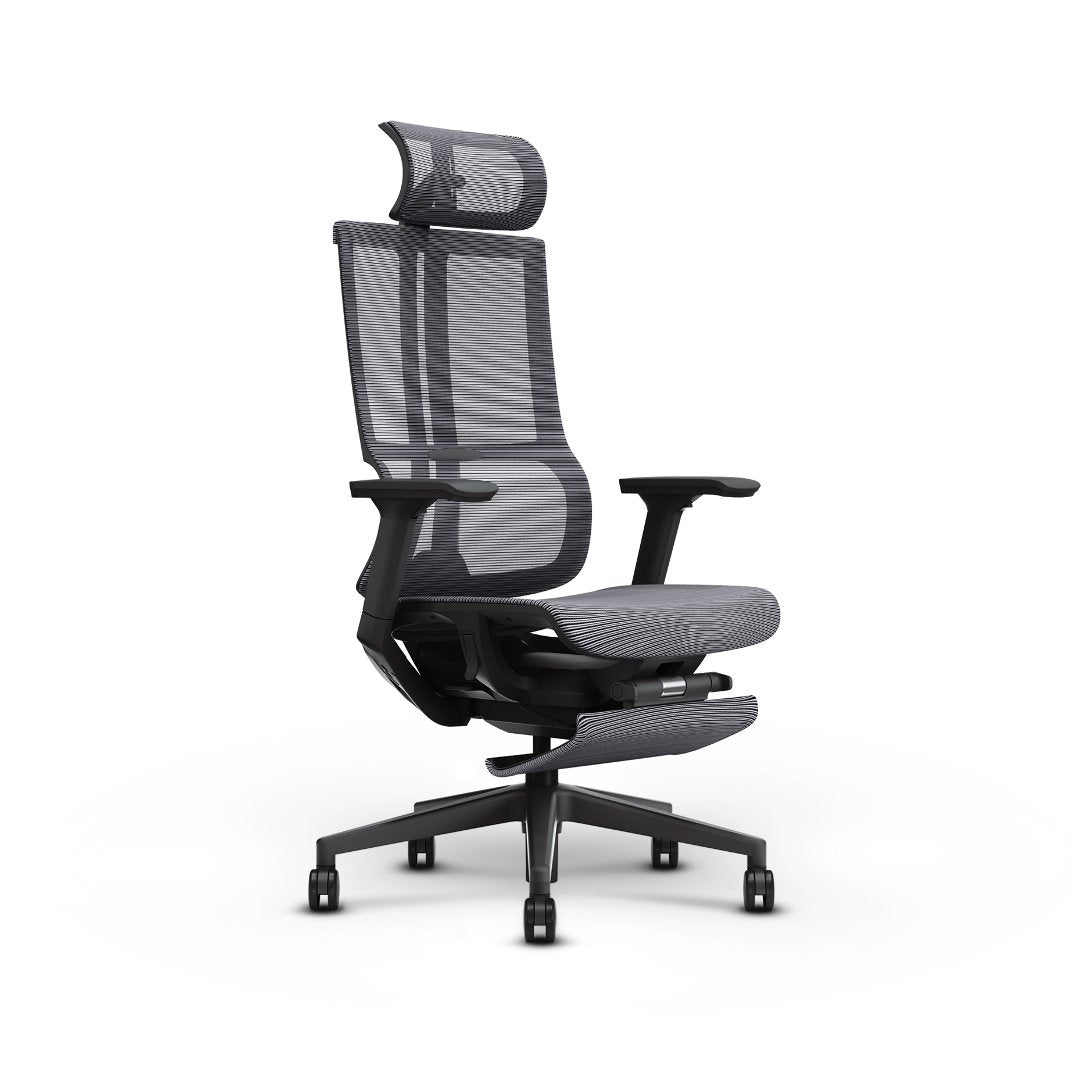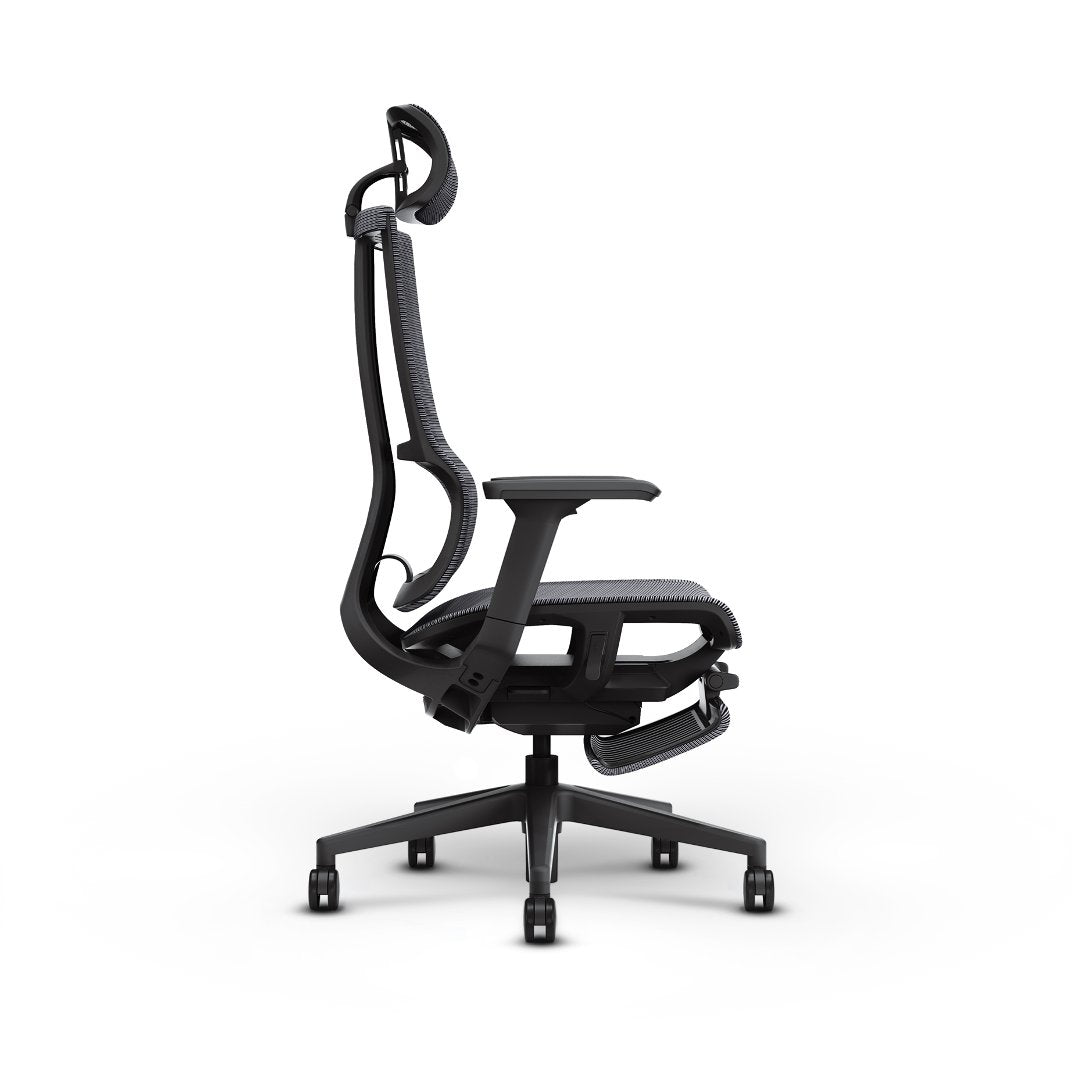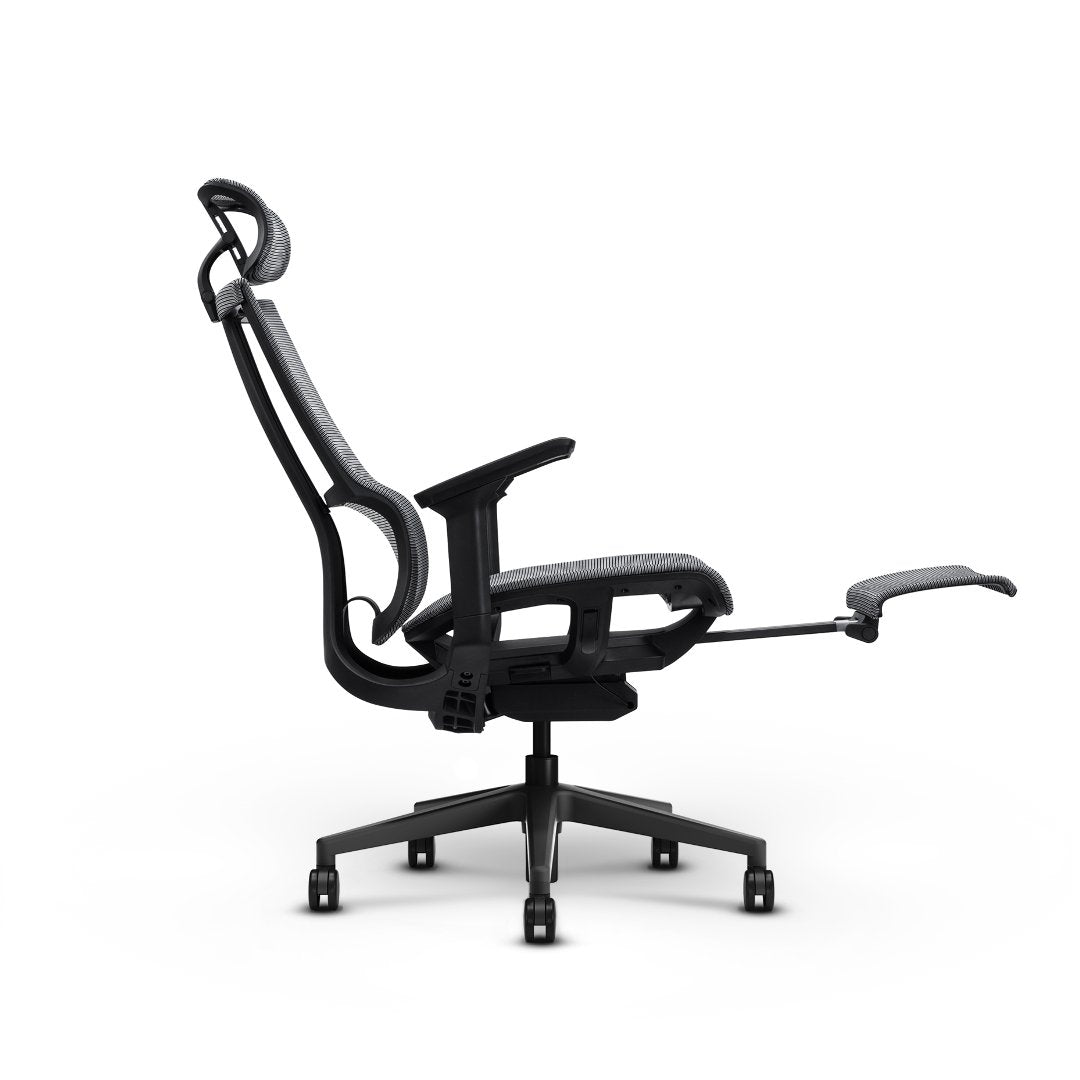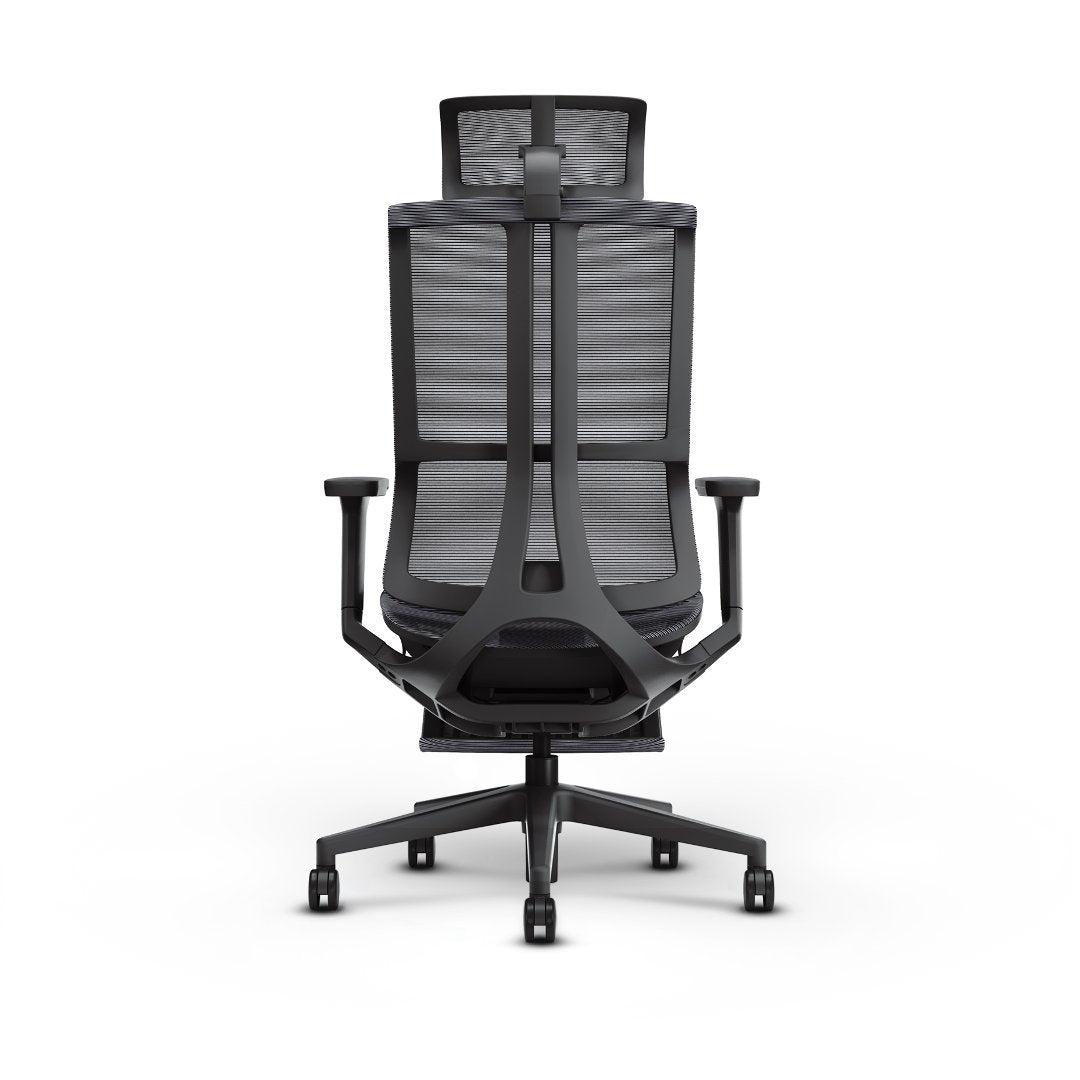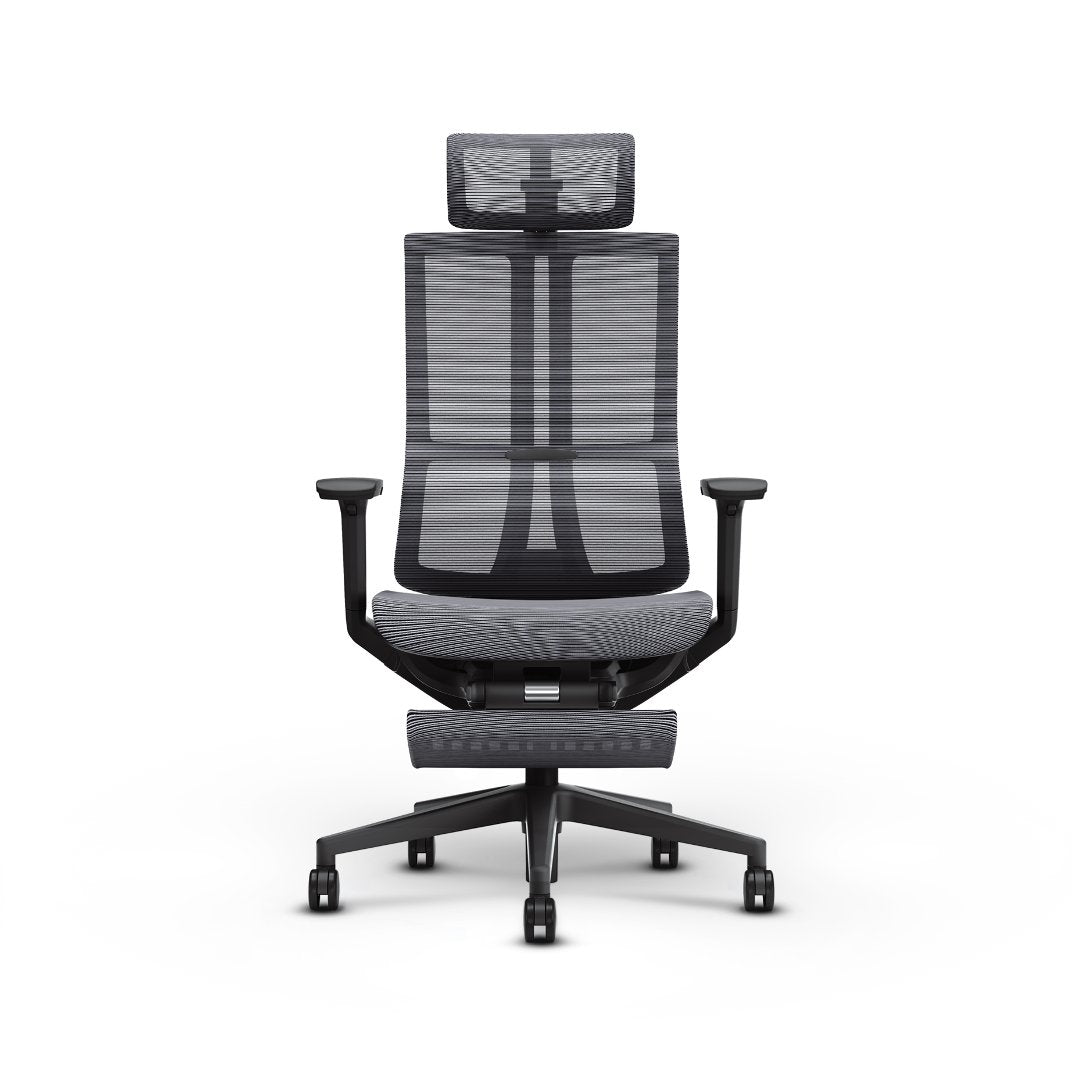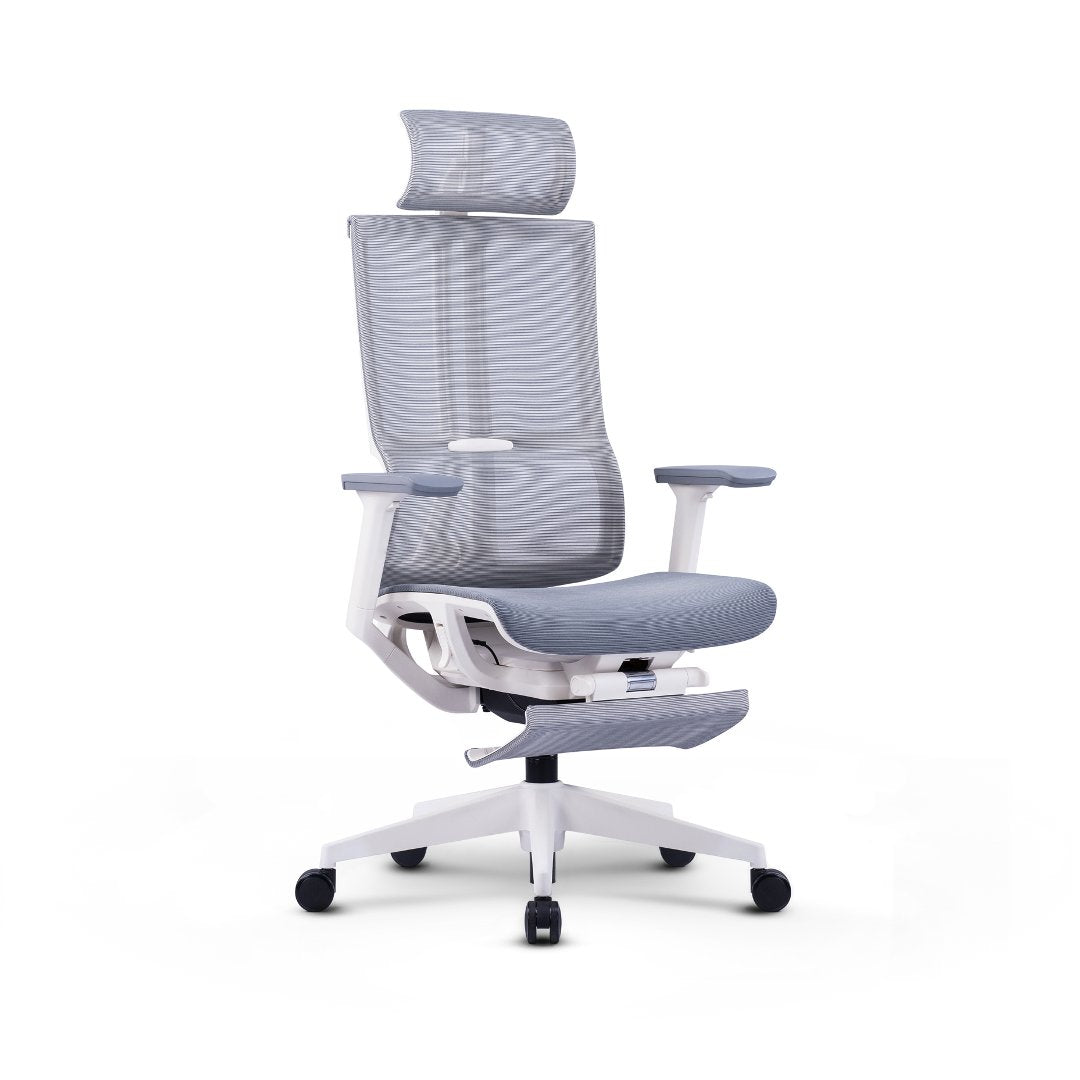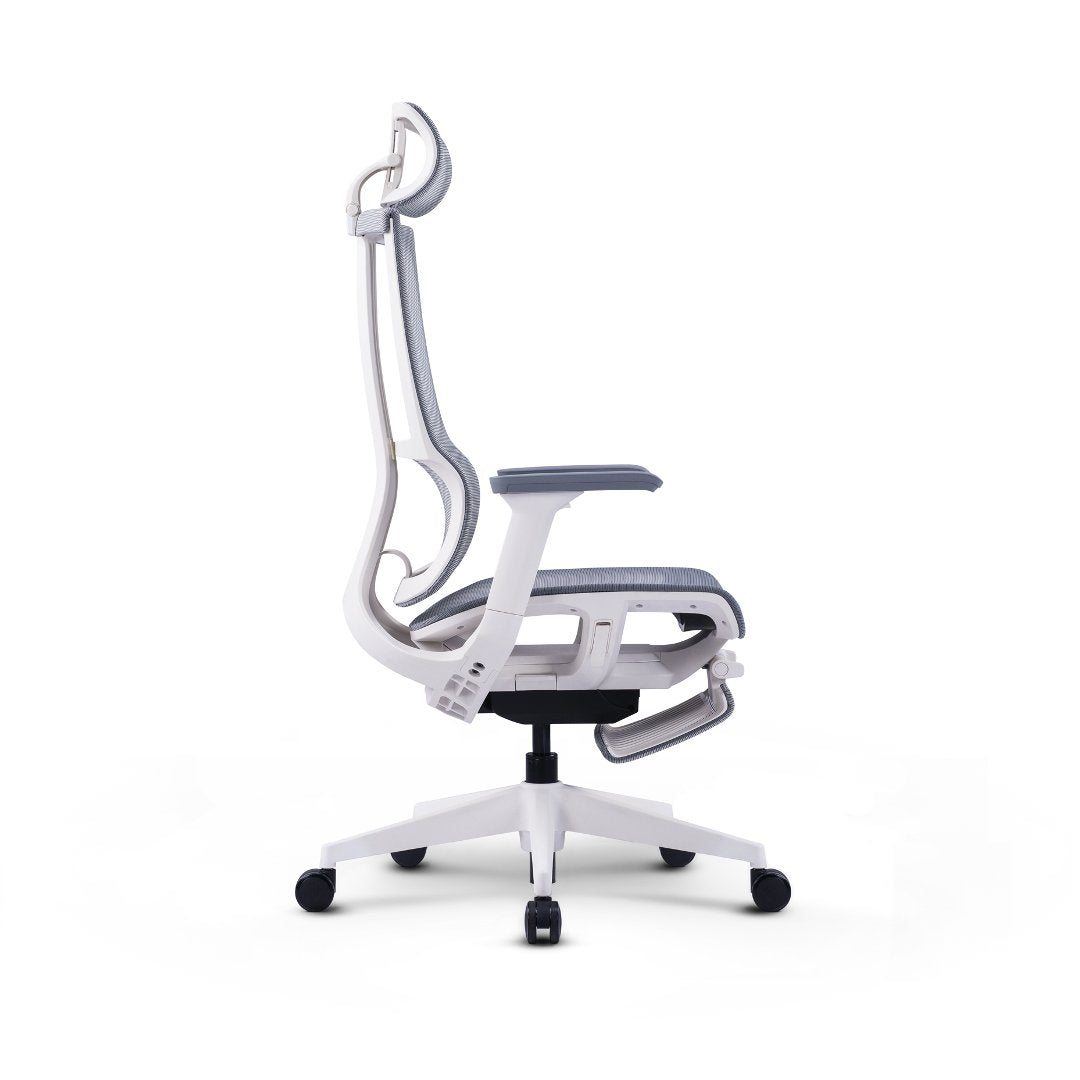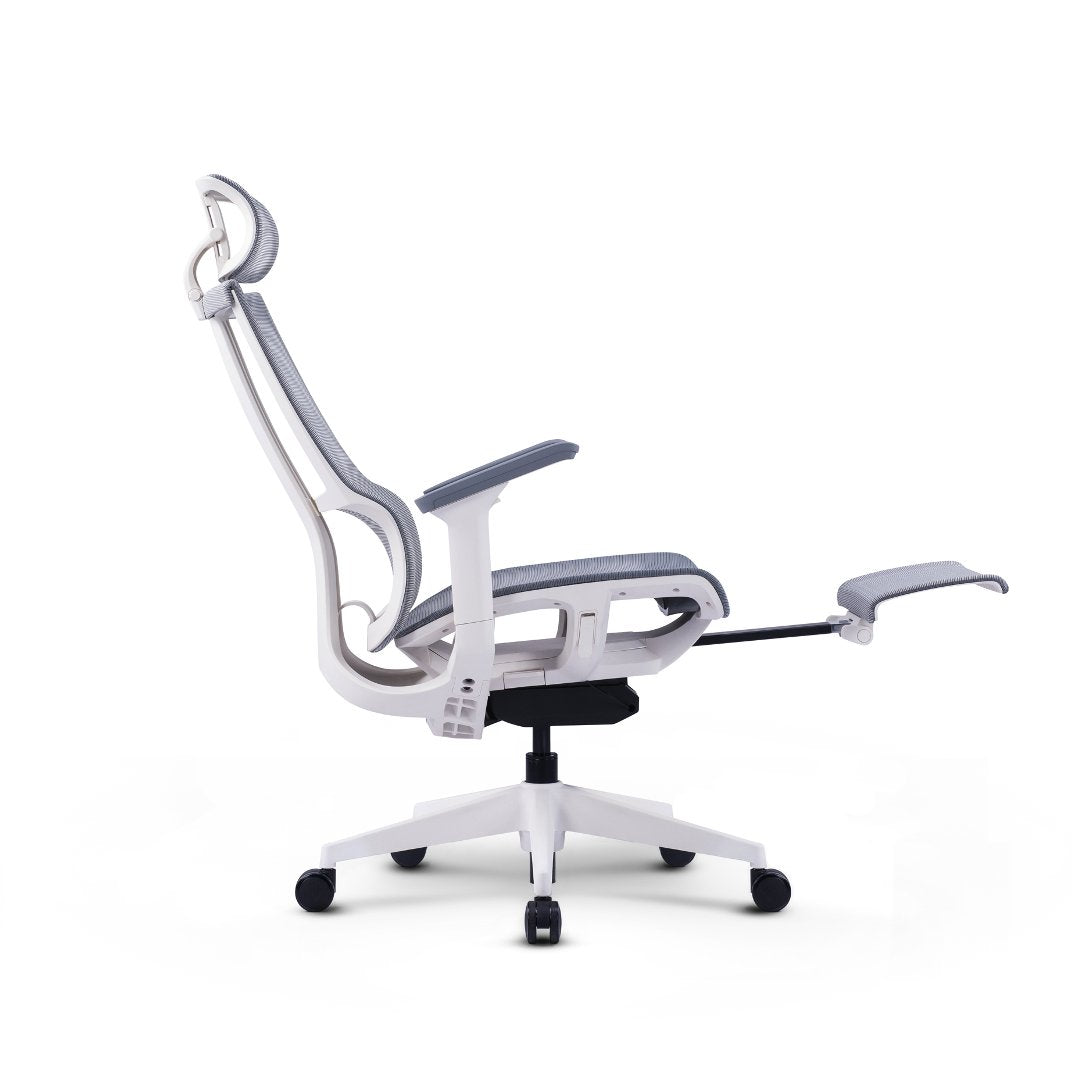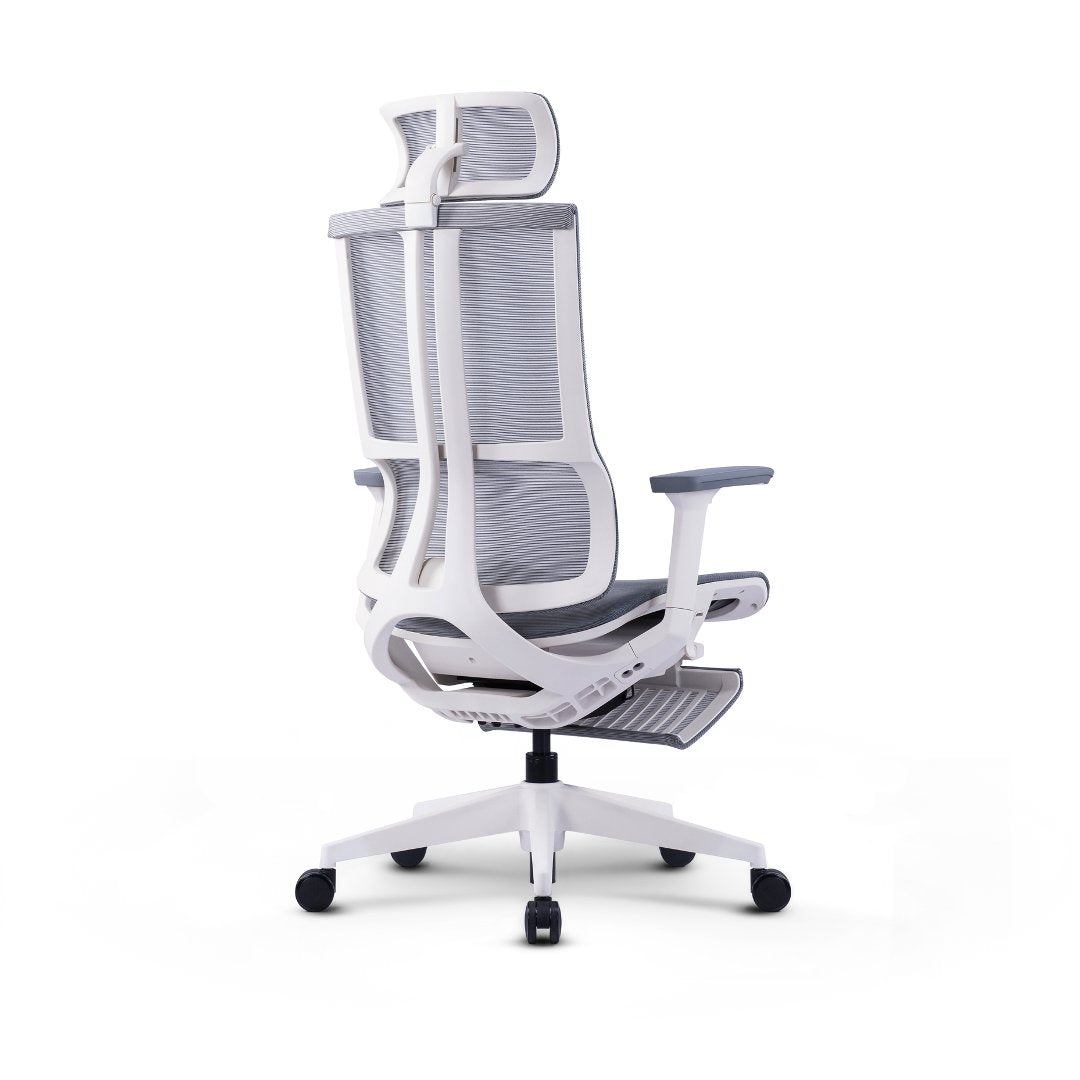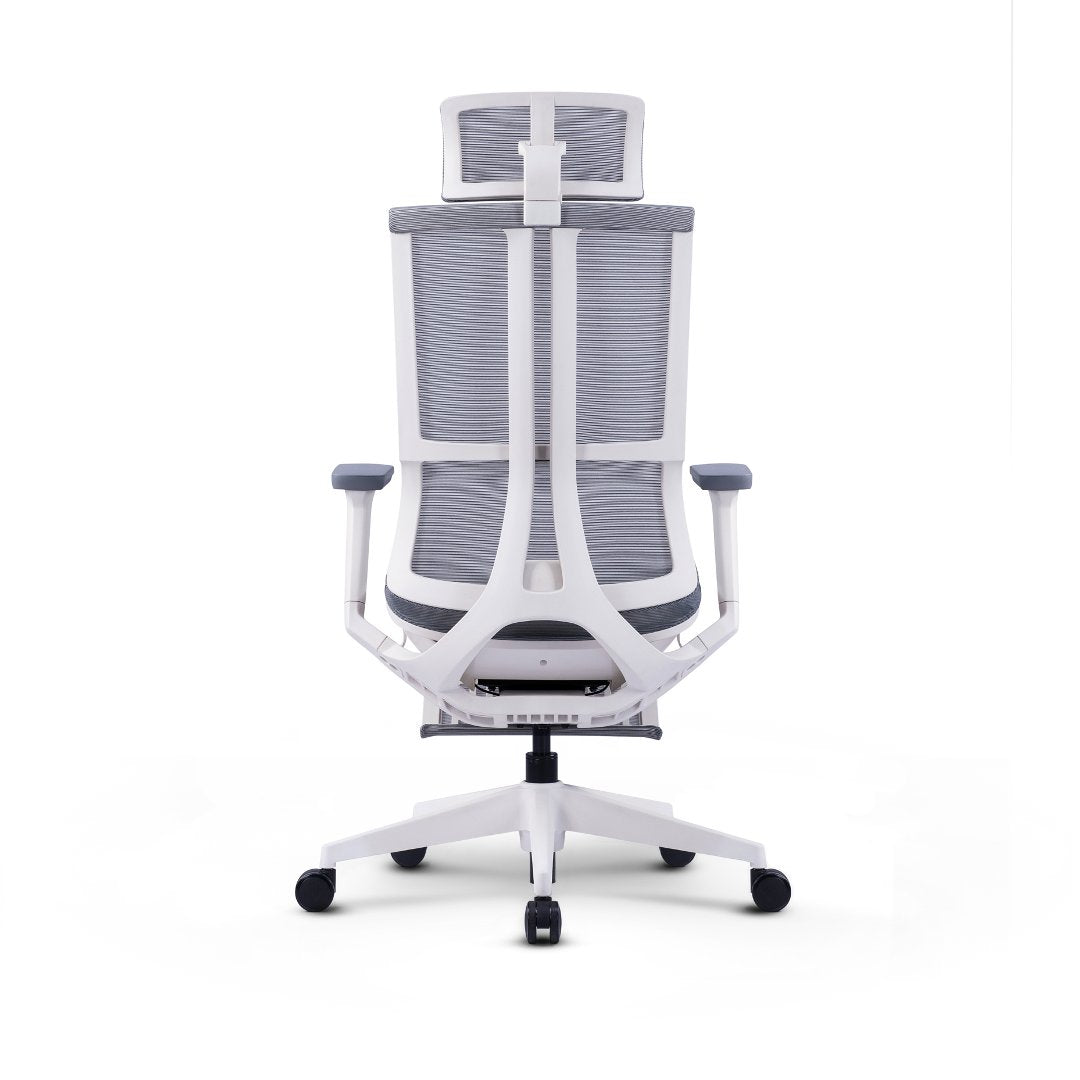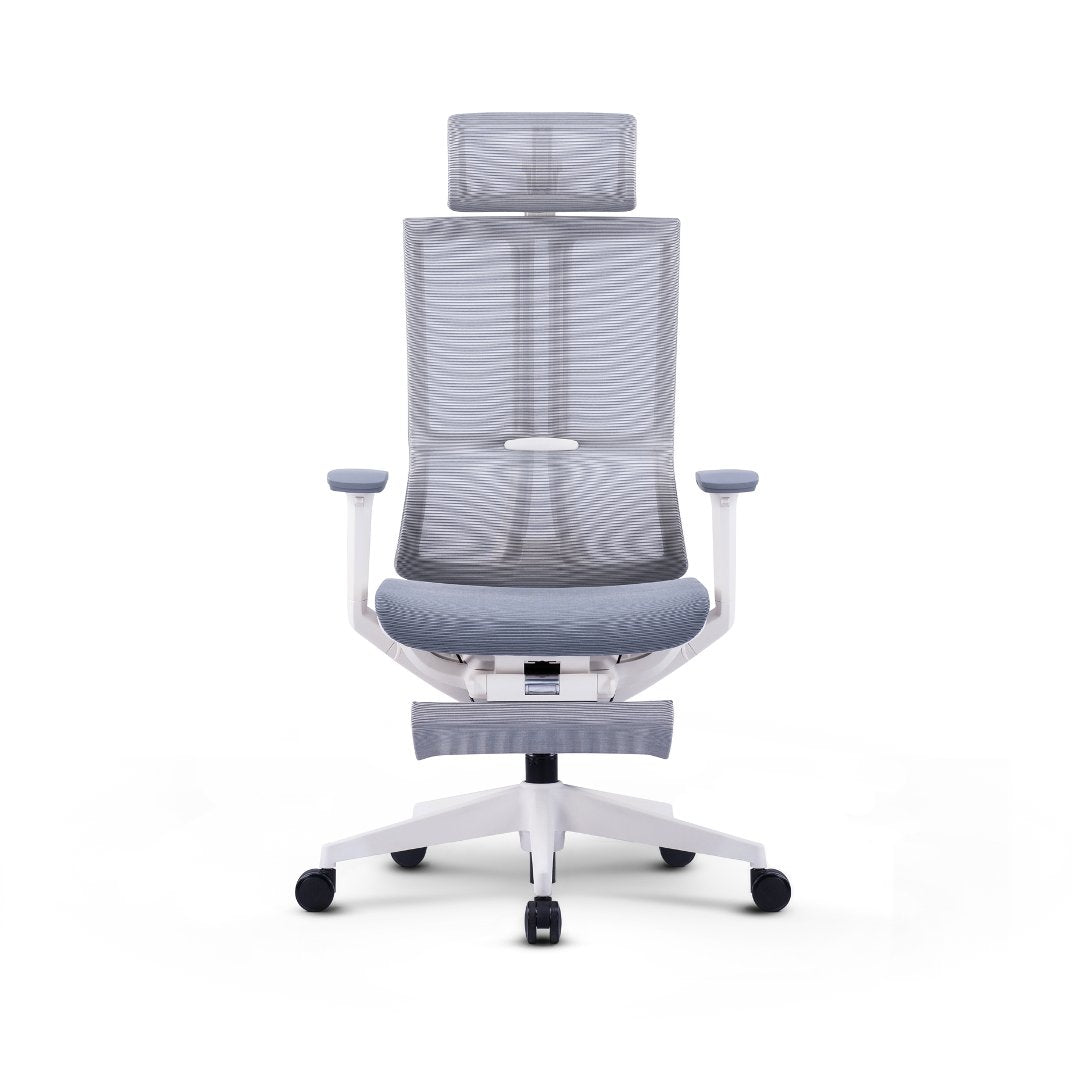 REGENT Ergonomic Chair
Rp 4.488.000
Regular price
Rp 4.725.000
off
Overview
Features
Materials
Rasakan kenyamanan ala kursi kerja manajer dengan kursi kerja ergonomis Regent. Material kuat dan nyaman dengan rangka fleksibel penopang postur duduk serta footrest untuk pijakan kaki saat bekerja, dapat tingkatkan produktivitas Anda setiap saat.
Seat Height Adjustment
Sliding Seat
Automated Lumbar support
3D Adjustable Armrests
3D Adjustable Headrest
Tilt & Locking Recline System
Foldable Footrest
Full Nylon Frame
Full Mesh Seat
Mesh Lumbar Support
Modern Cable Mechanism
5 Star Nylon Footbase
High Quality Nylon Wheel
Free Installation
Jabodetabek
Length x Width x Height
Overall: 70cm L x 69.5cm W x 113.5cm - 119cm H
Seat to Backrest: 61cm L
Backrest: 46.5cm L
Armrests: 69.5cm L
Wheelbase to Armrest: 65cm - 77cm H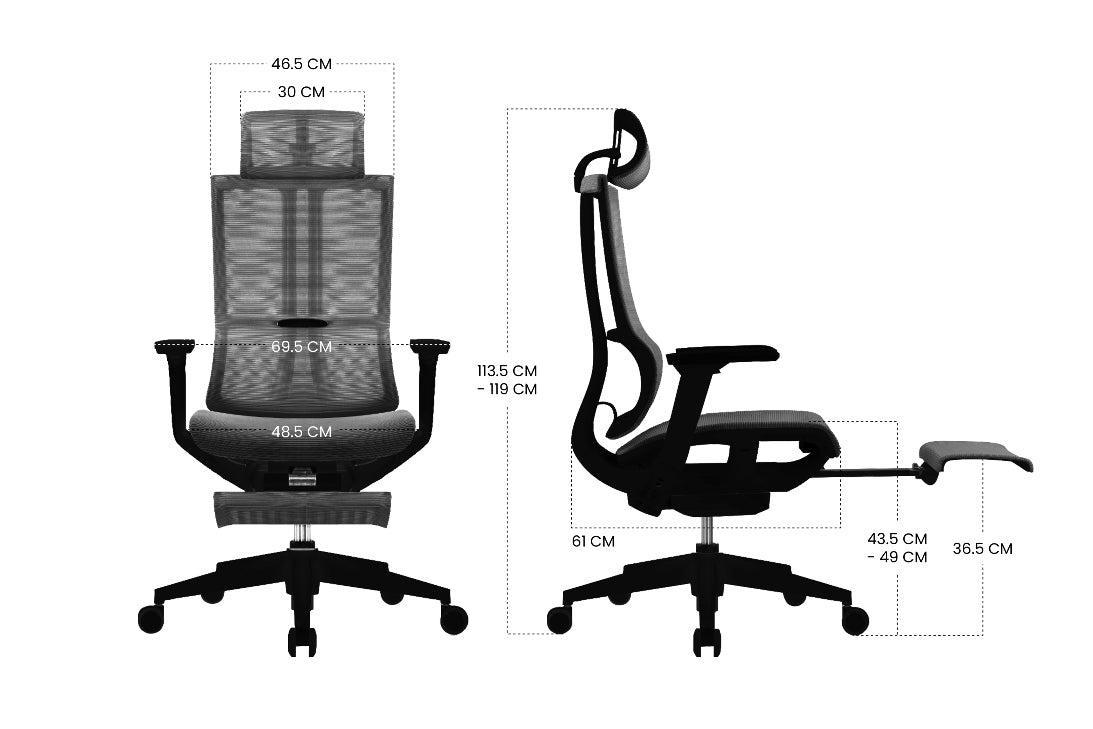 A worry-free post purchase
Shipping:
REGENT Ergonomic Chair ships free with free installation.
Return Policy:
If you'd like to proceed with a return, like-new products in their original packaging can be returned for a refund within 30 days of delivery.
Warranty:
REGENT Ergonomic Chair is covered by a 2 year parts and components warranty. Our full policy can be found 

here.
Guide: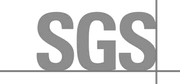 No more products available for purchase