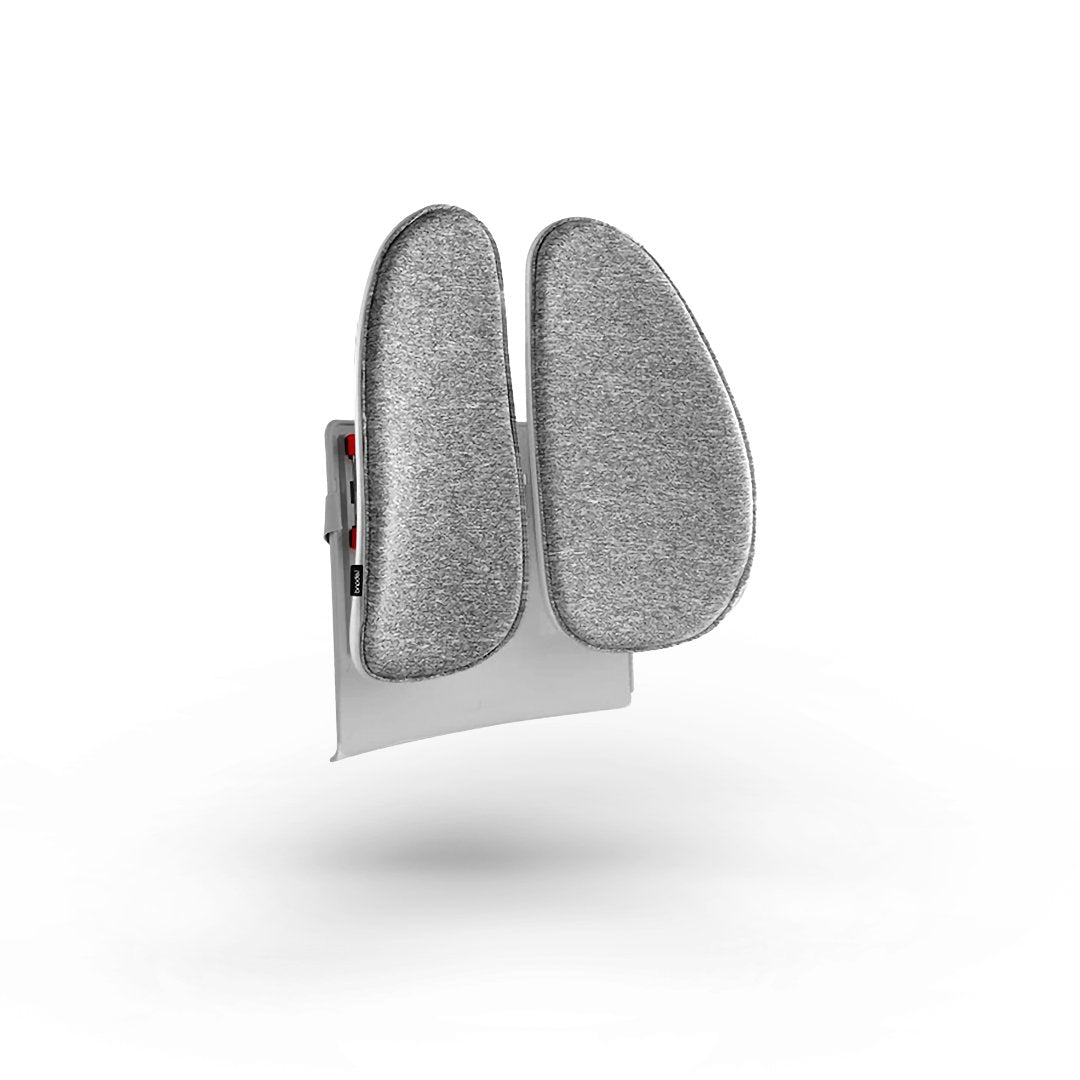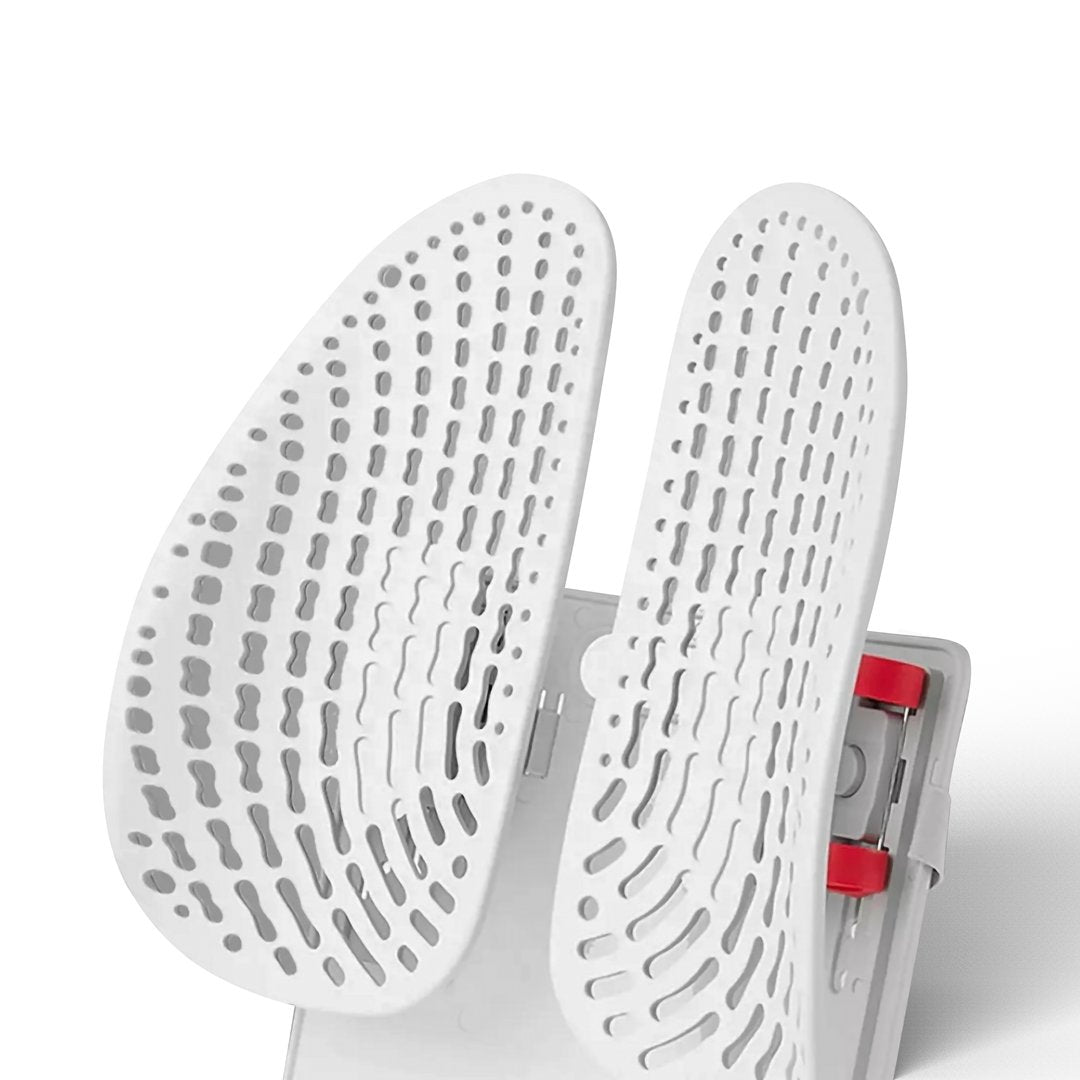 ADJUSTABLE LUMBAR BACK SUPPORT
Rp 474.050
Regular price
Rp 630.000
off
✅Dynamic Support Back
Sandaran Ergonomic ini membantu Anda yang memiliki masalah akan tulang belakang disebabkan oleh postur tubuh yang salah. Dengan alat ini, mambatu Anda mengurangi tekanan tulang belakang saat duduk.
✅Adjustment Structure Makes More Comfortable
Penyangga punggung dirancang dengan gaya melingkar untuk menyesuaikan dengan kelengkungan alami tulang belakang manusia. Penopang punggung secara otomatis akan mengatur arah tekanan sesuai dengan postur penyangga, dan mentransfer tekanan pada tulang belakang ke pelat penyangga punggung, sehingga Anda tidak lelah duduk dalam waktu yang lama. Dengan kurva fisiologis sekitar 26 °.
Dynamic Support Back
Adjustment Structure Makes More Comfortable
One-key Lift
Double Torsional Spring Design Dynamic Pressure
Two-way Ventilation And Not Sweat
Free Installation
Jabodetabek
Length x Width x Height
41.5 cm x 17.5 cm x 38.3 cm (Approx.)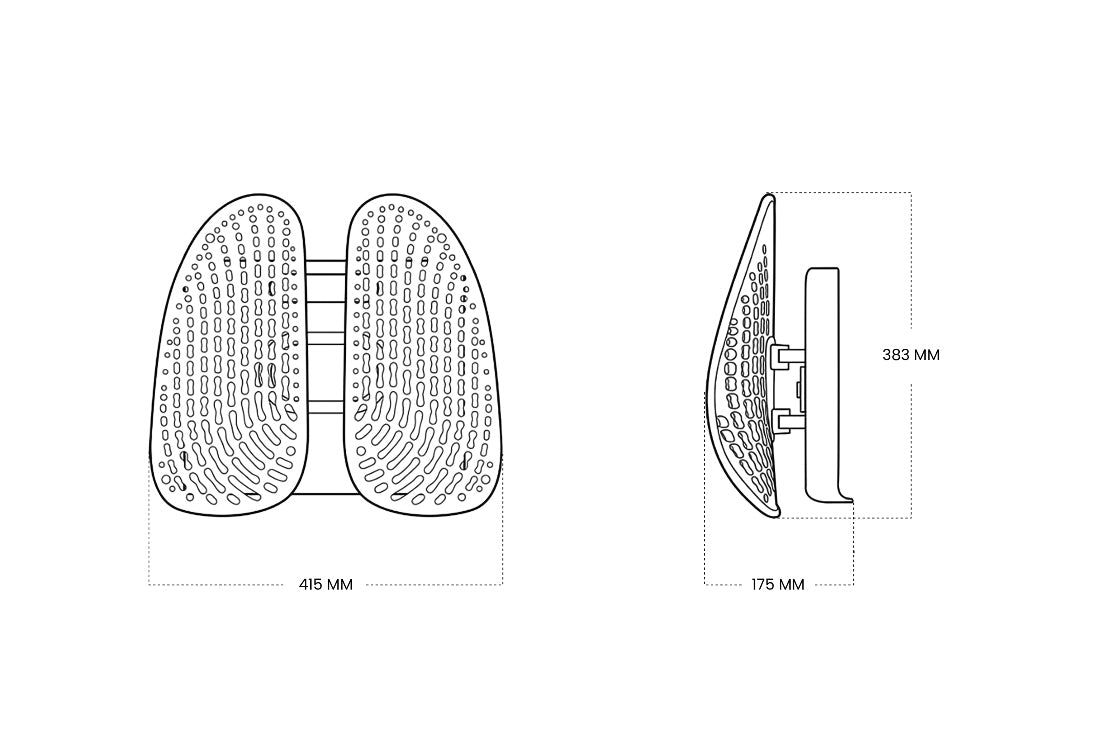 A worry-free post purchase
Shipping:
ADJUSTABLE LUMBAR BACK SUPPORT ships free with free installation.
Return Policy:
If you'd like to proceed with a return, like-new products in their original packaging can be returned for a refund within 30 days of delivery.
Warranty:
ADJUSTABLE LUMBAR BACK SUPPORT is covered by a 2 year parts and components warranty. Our full policy can be found 

here.
Guide:
No more products available for purchase